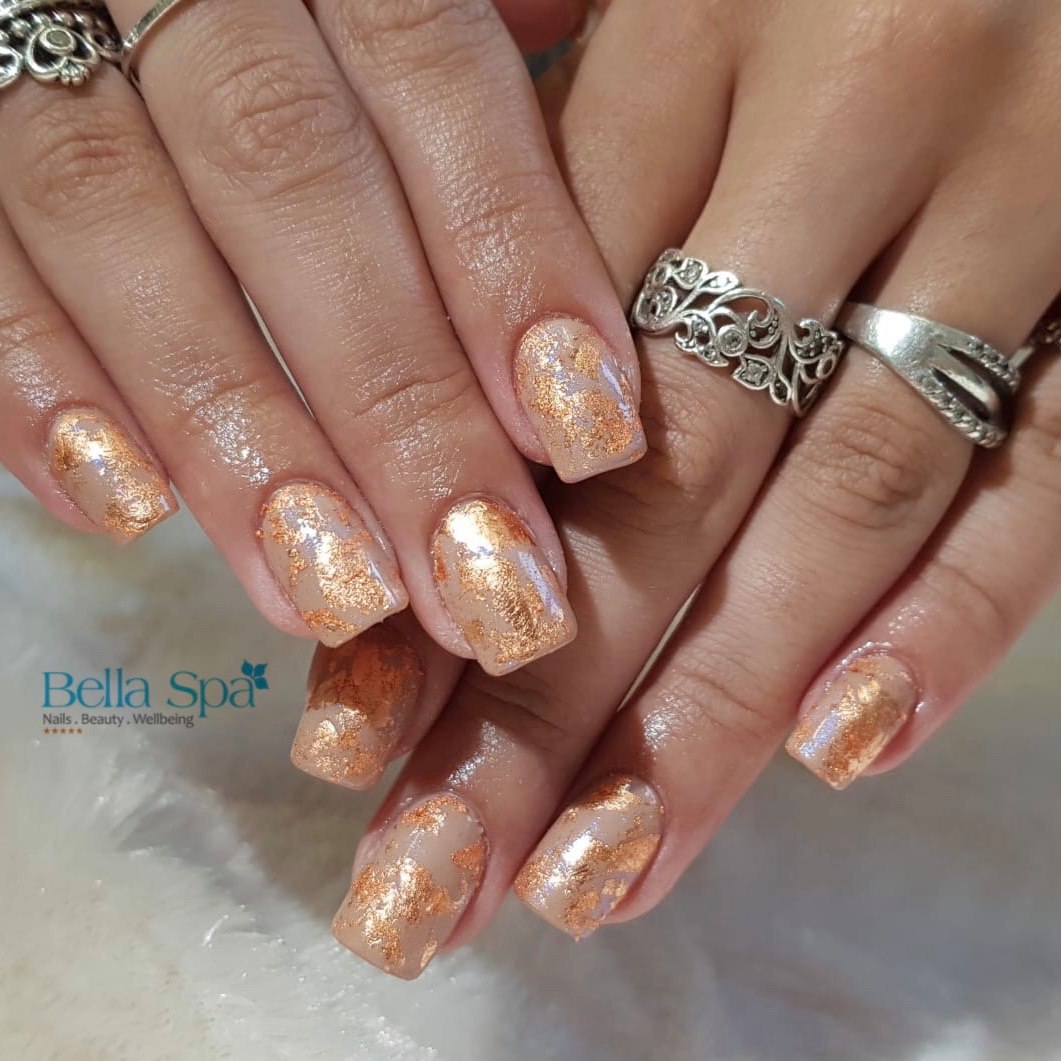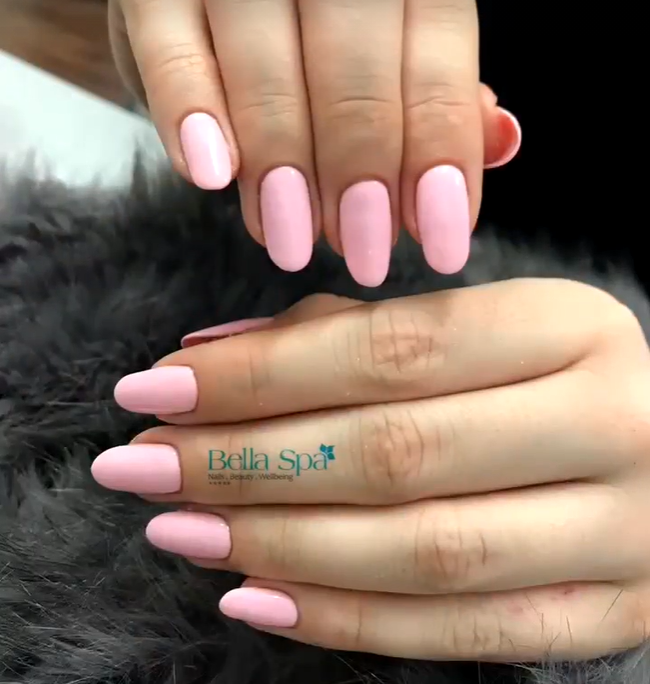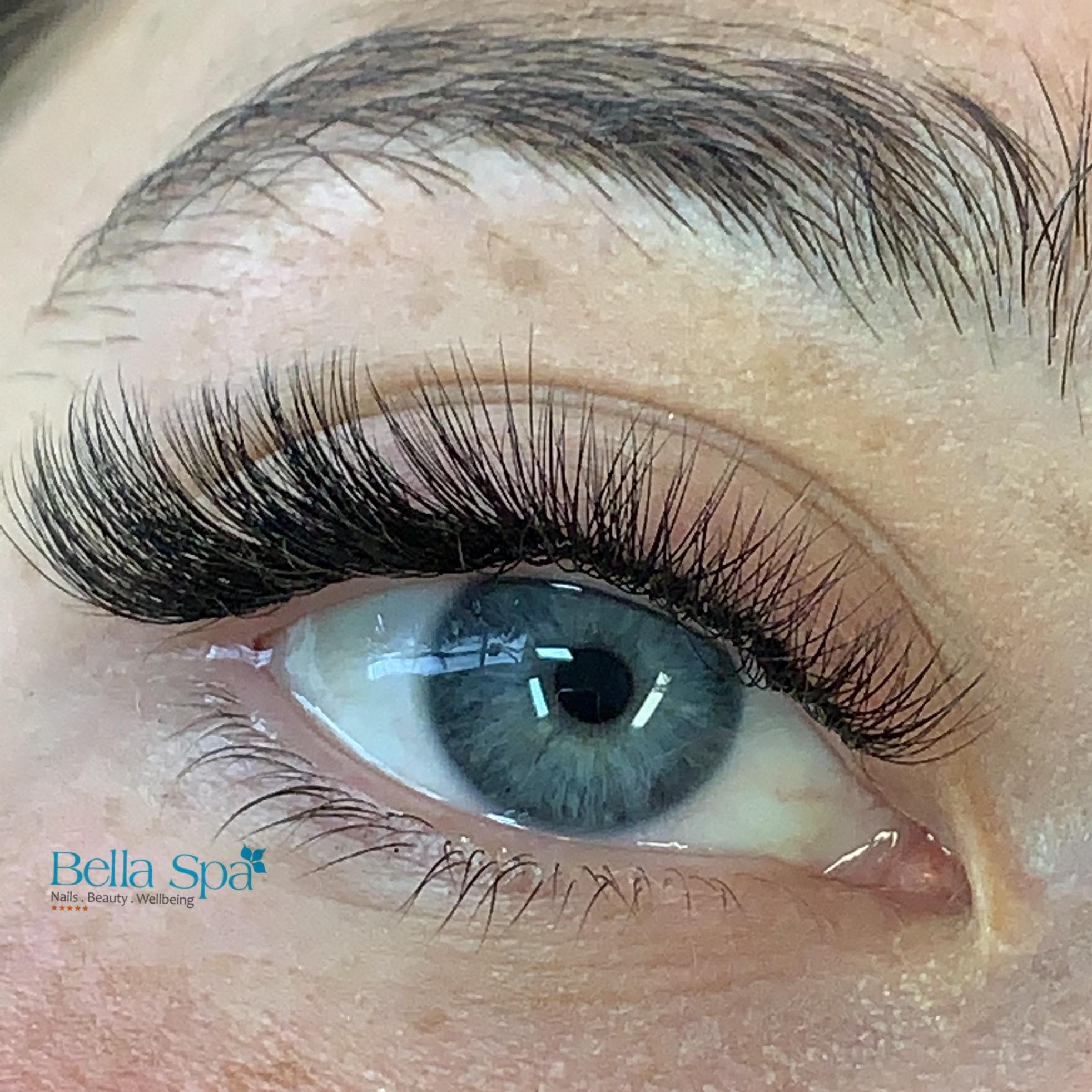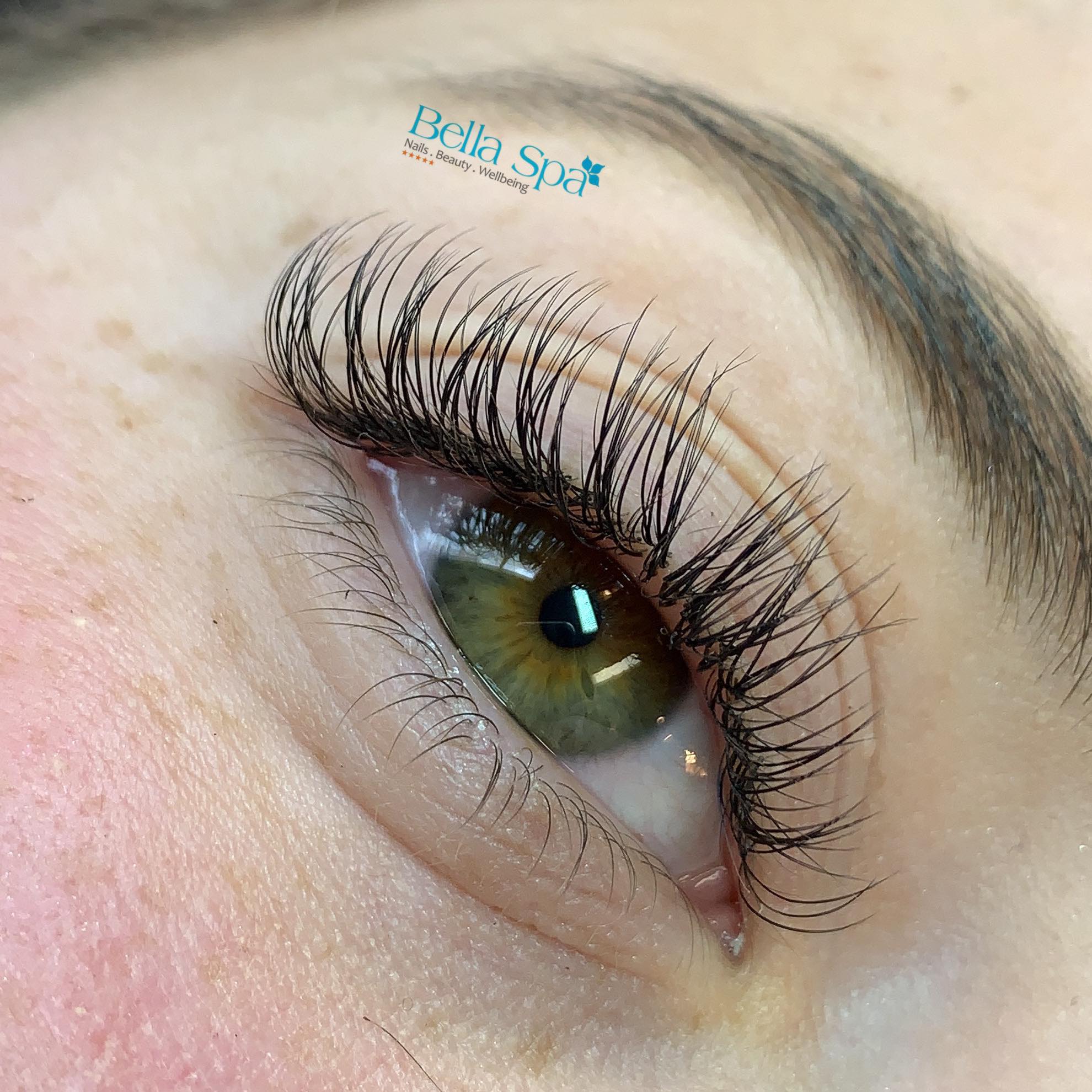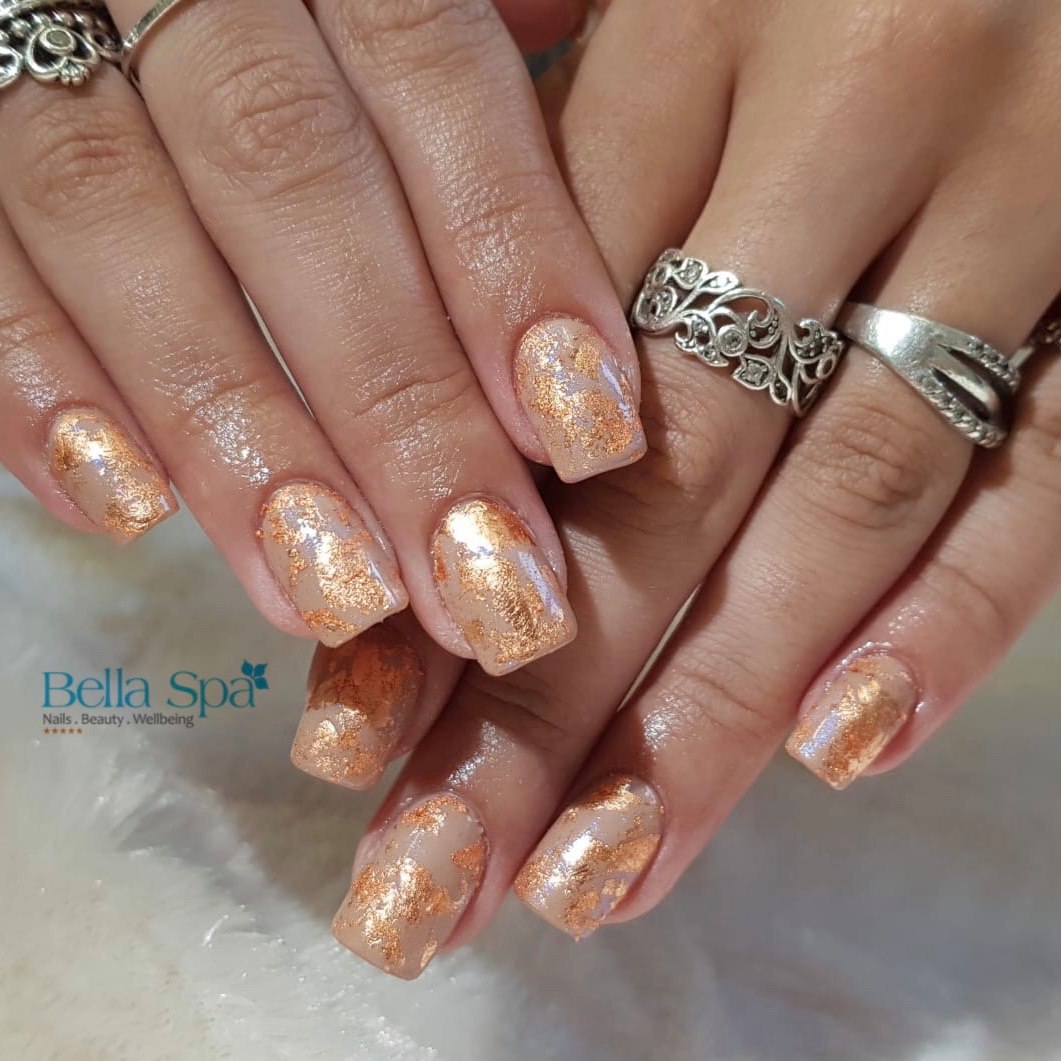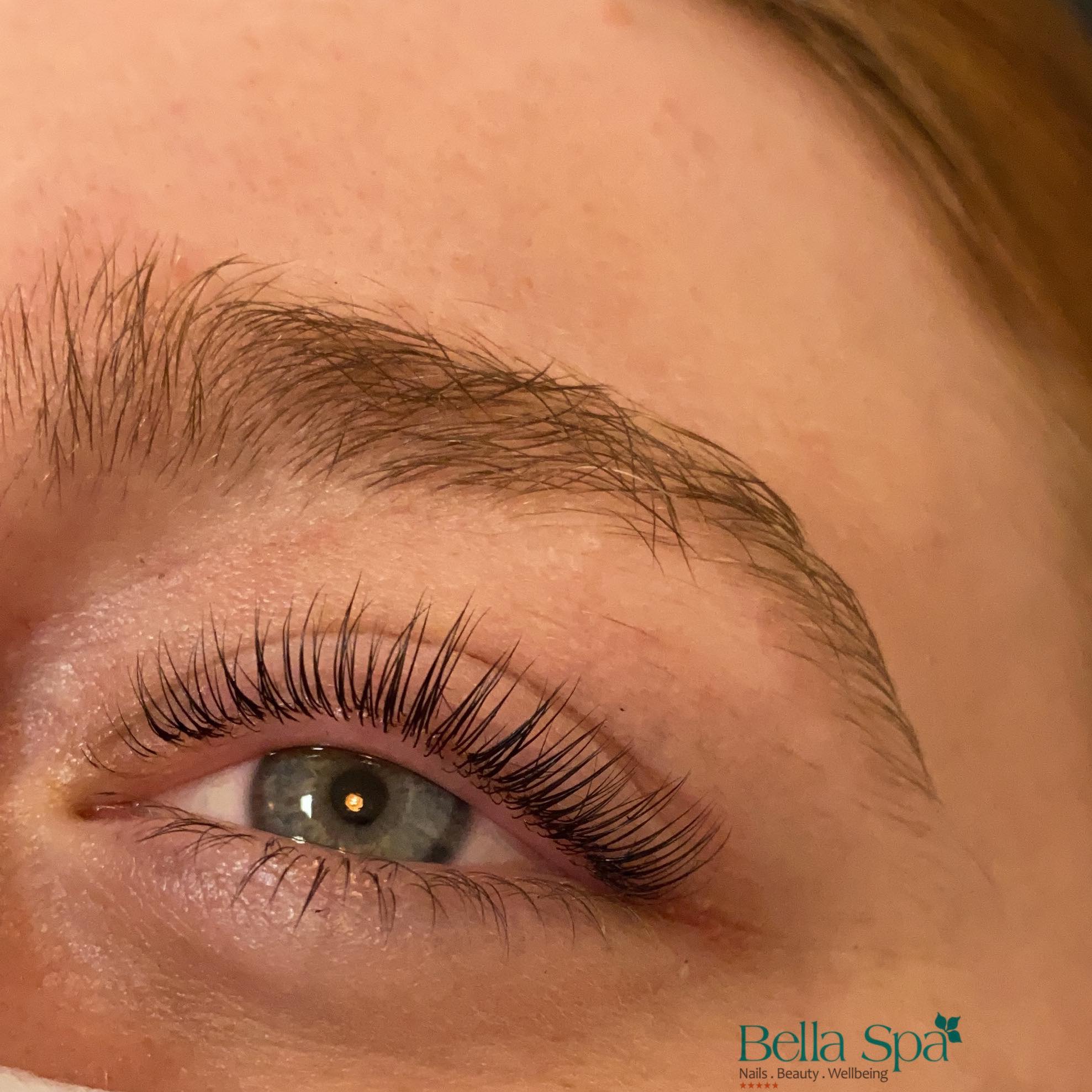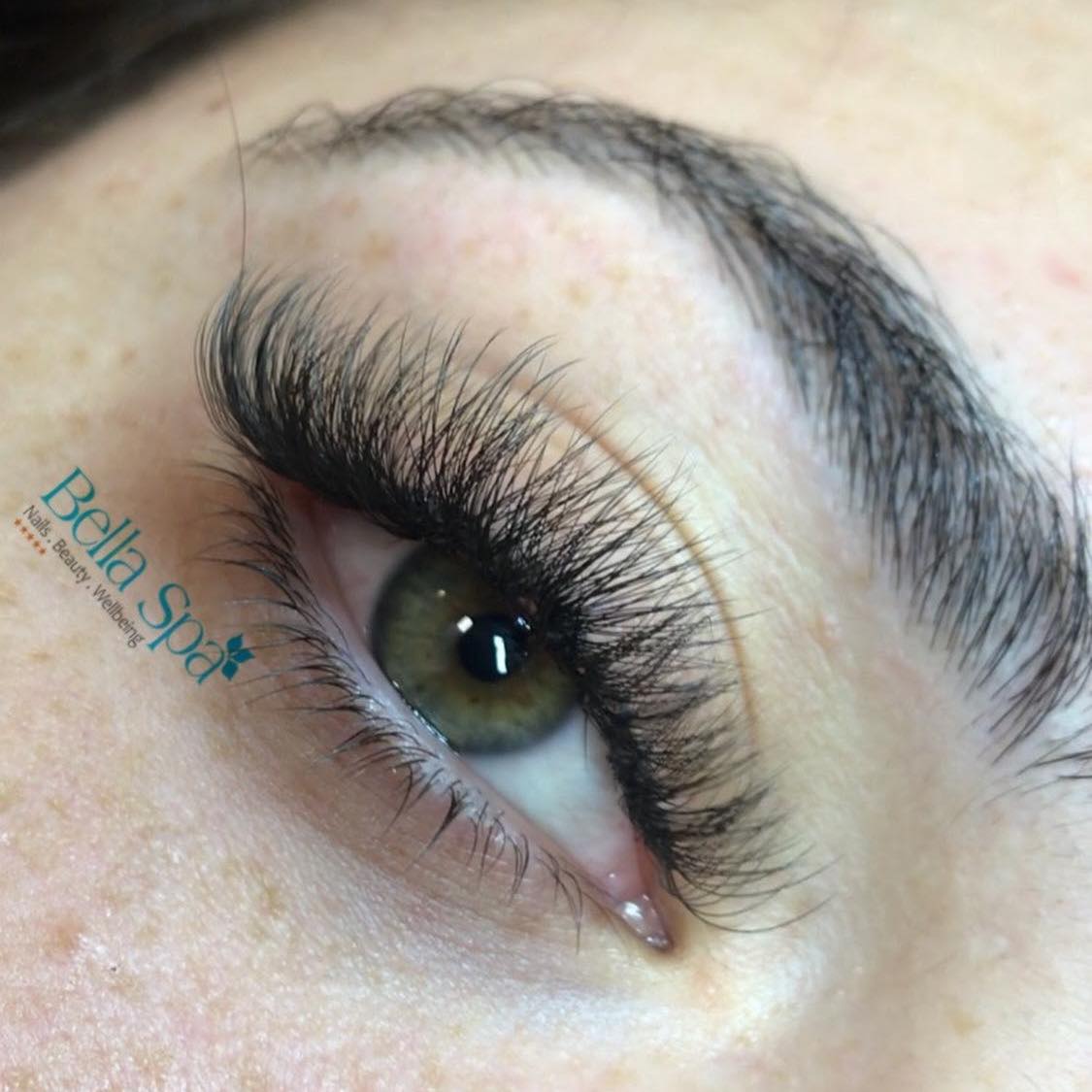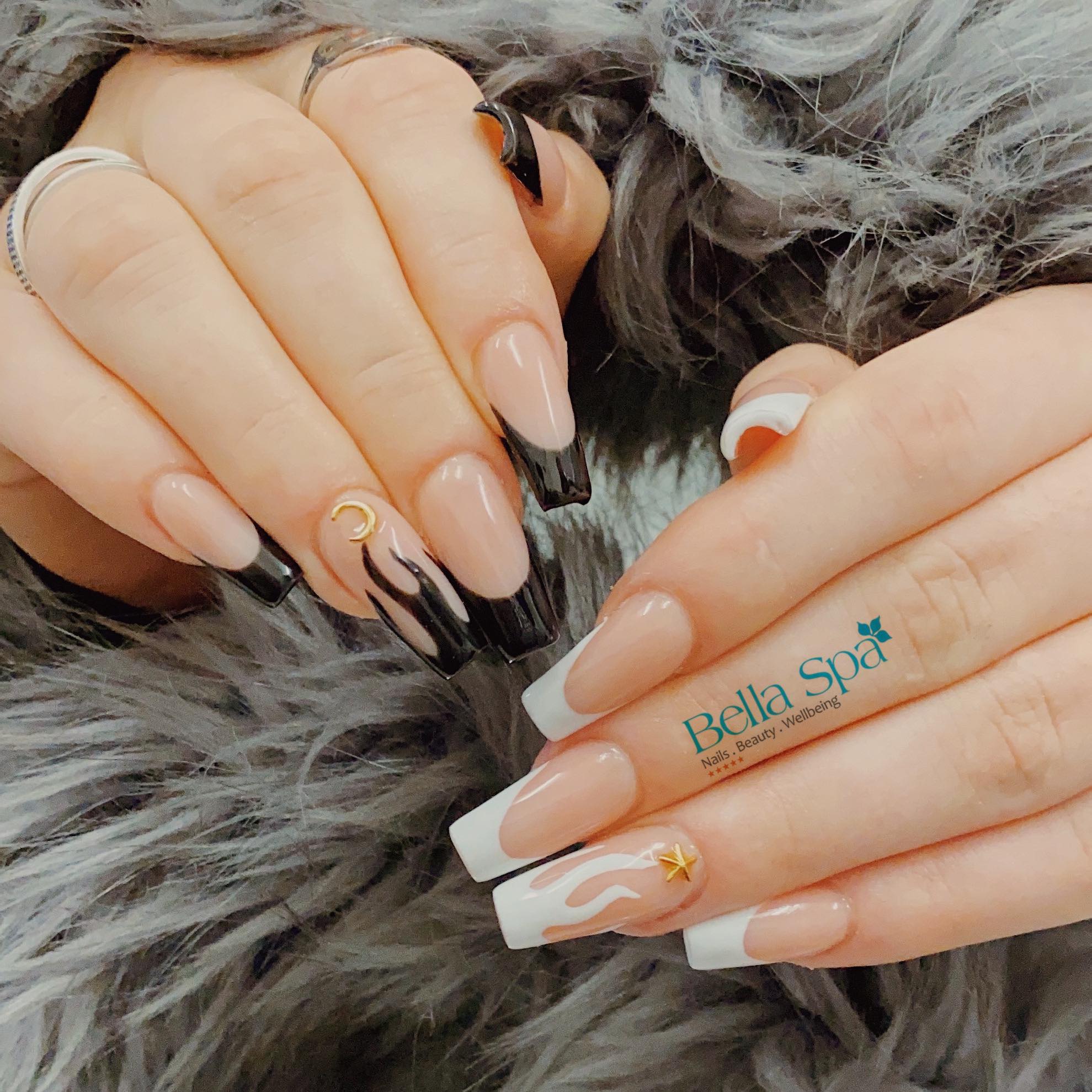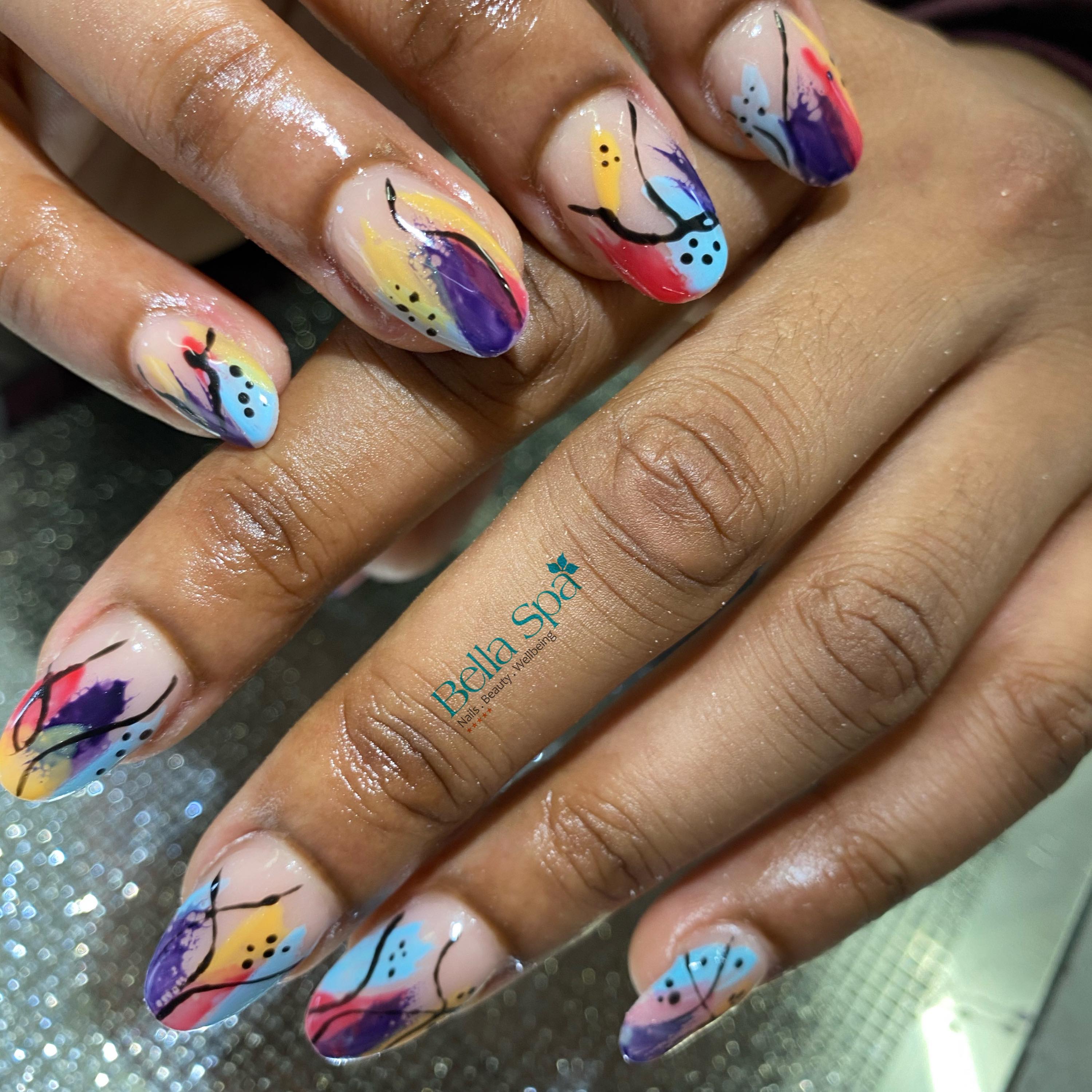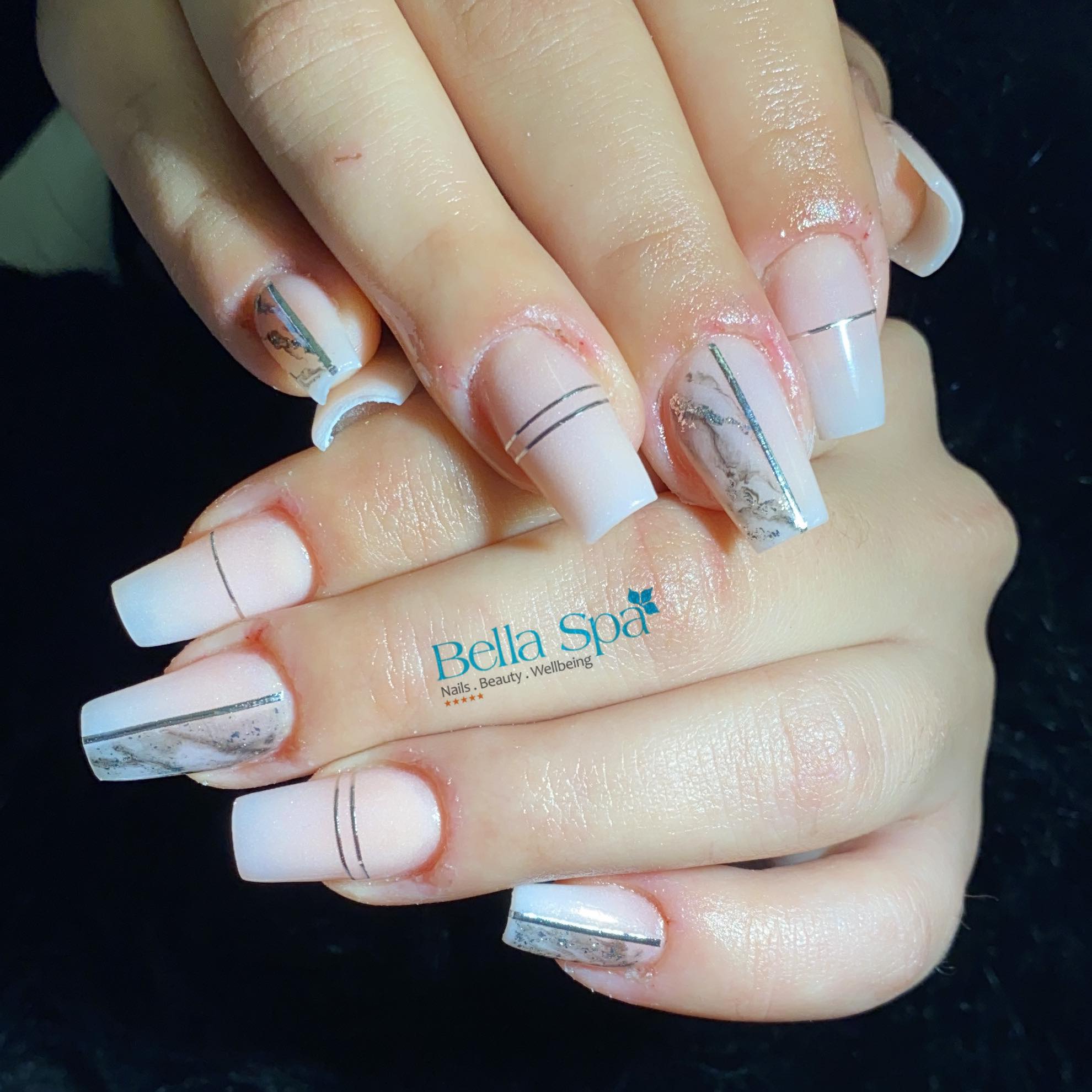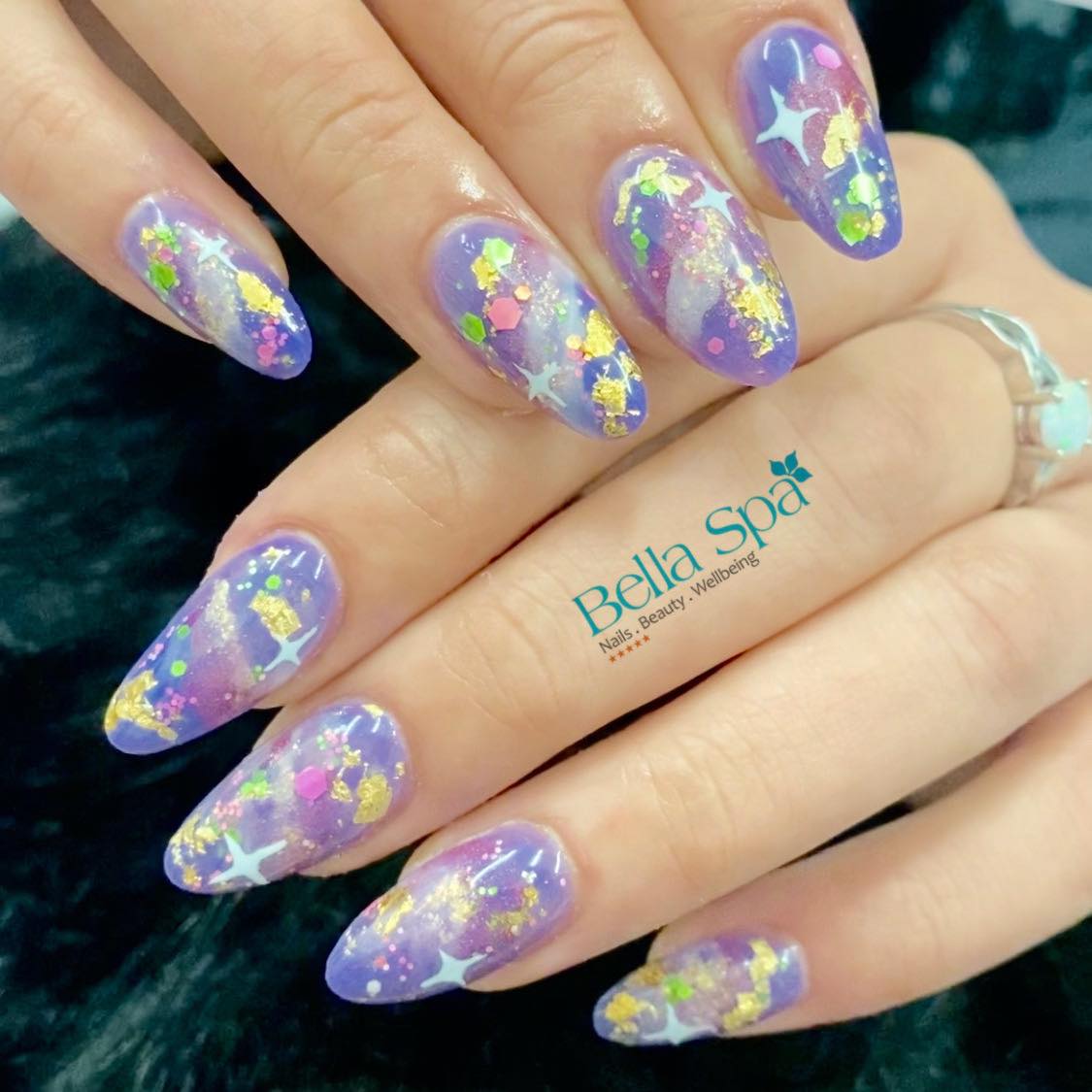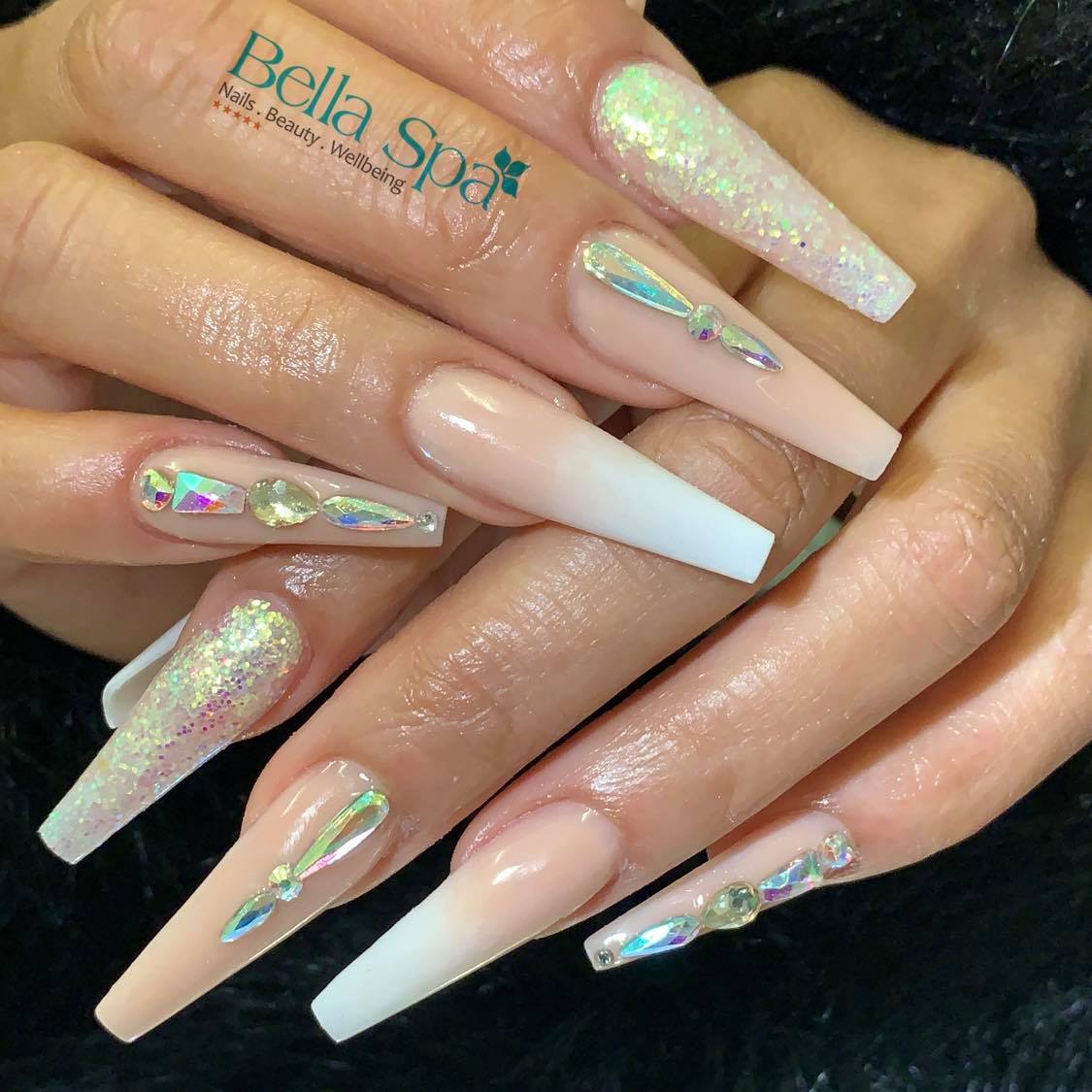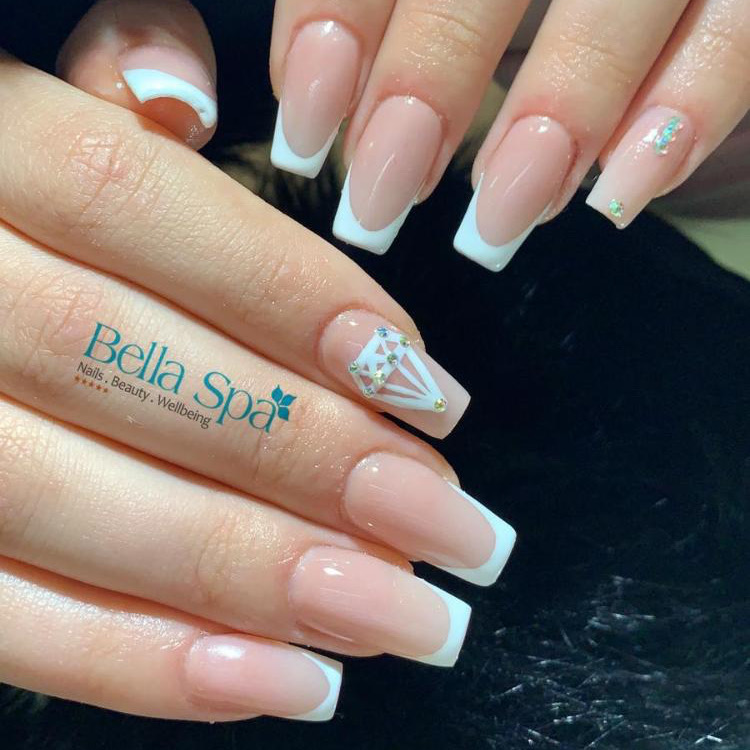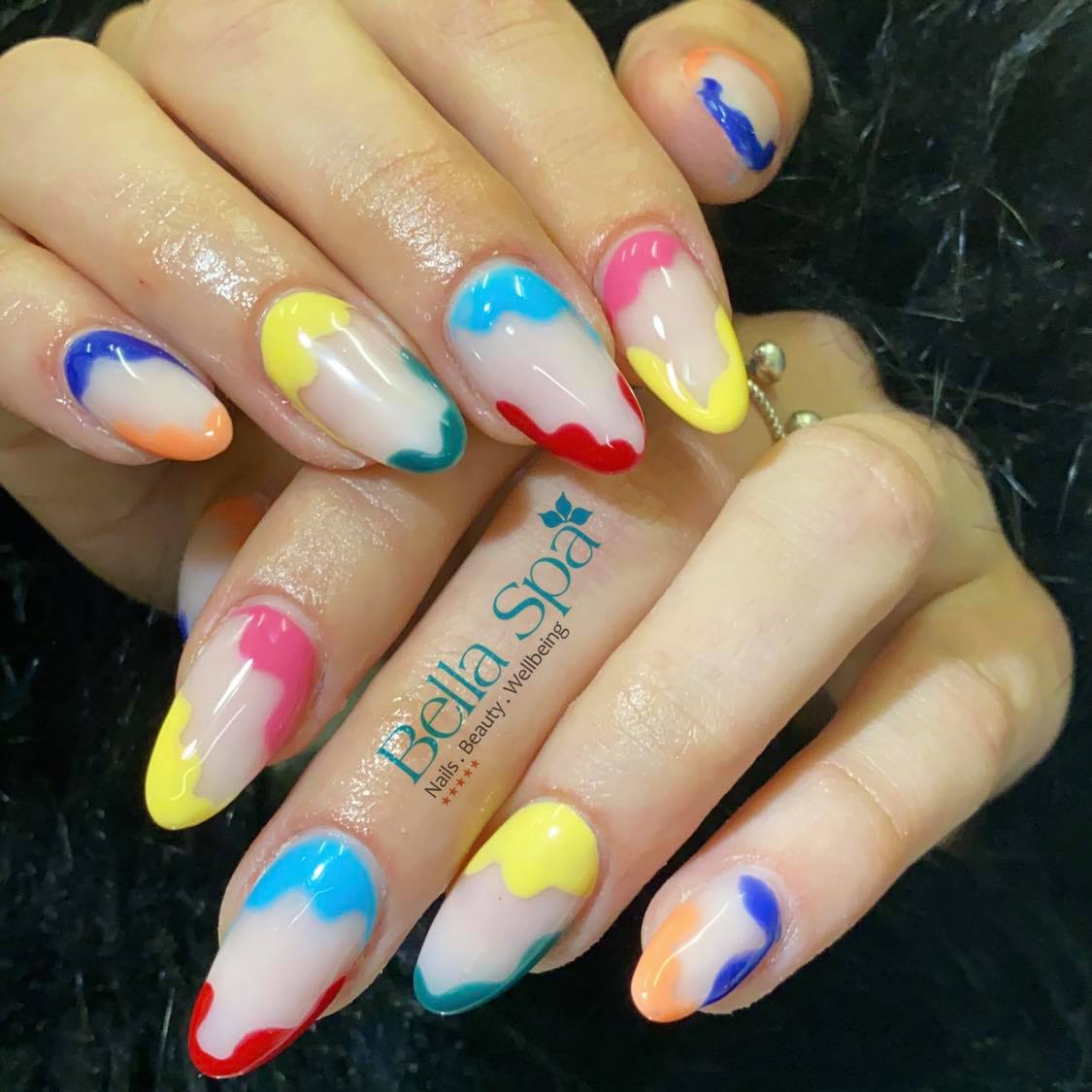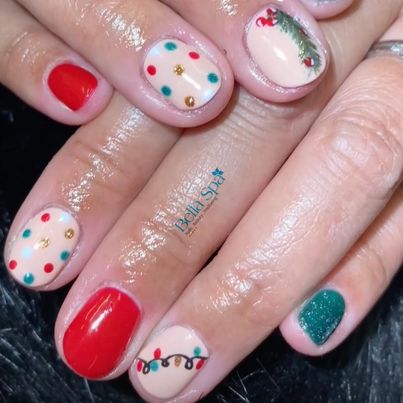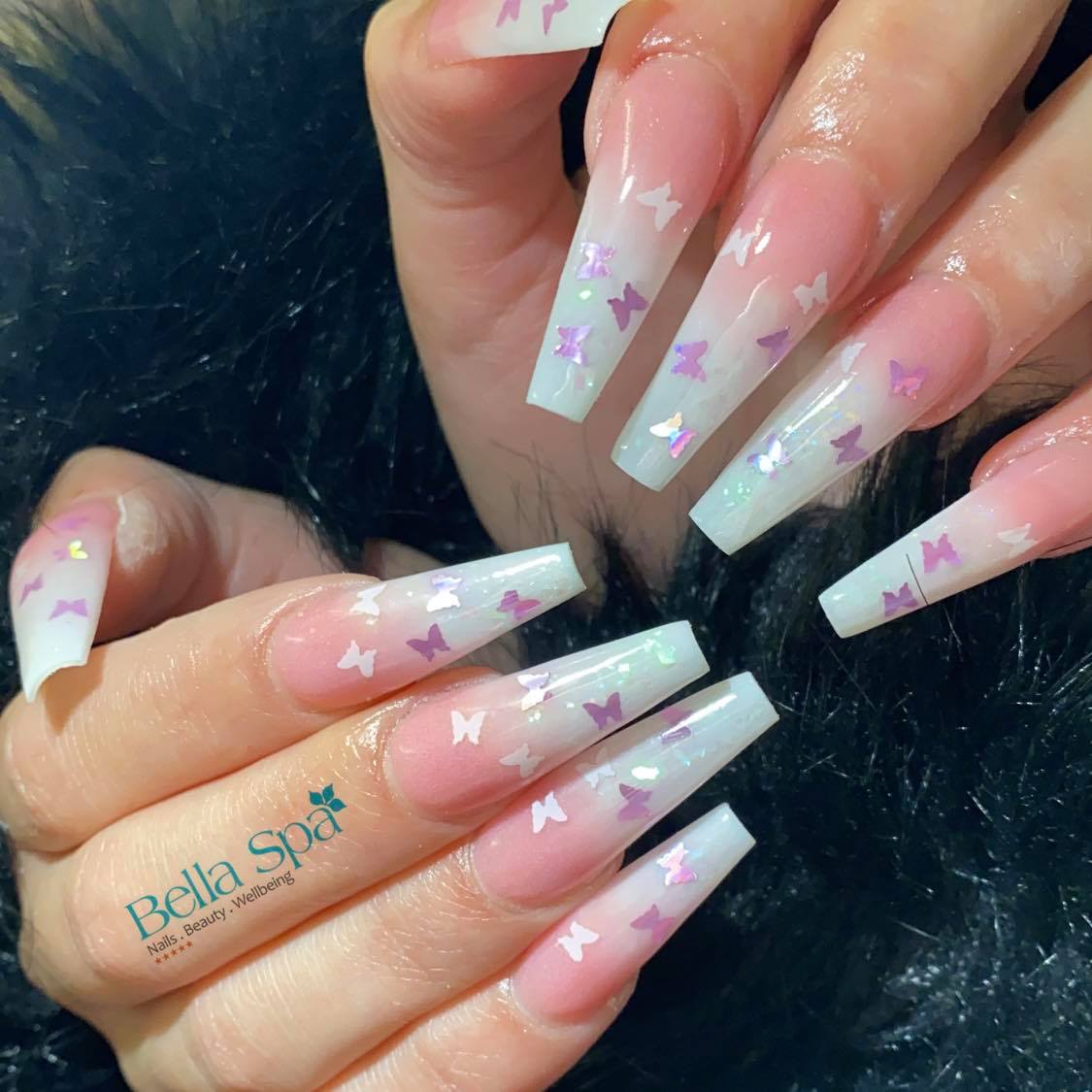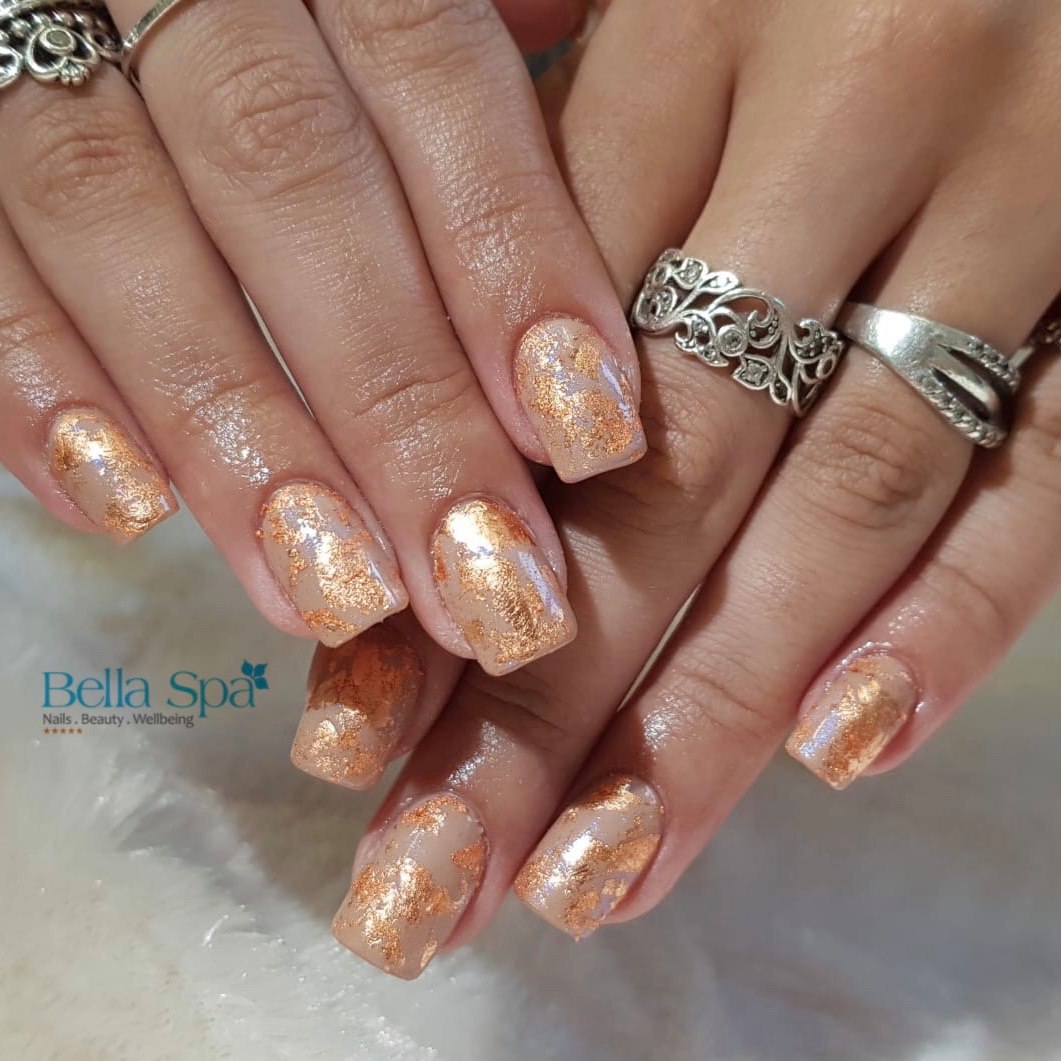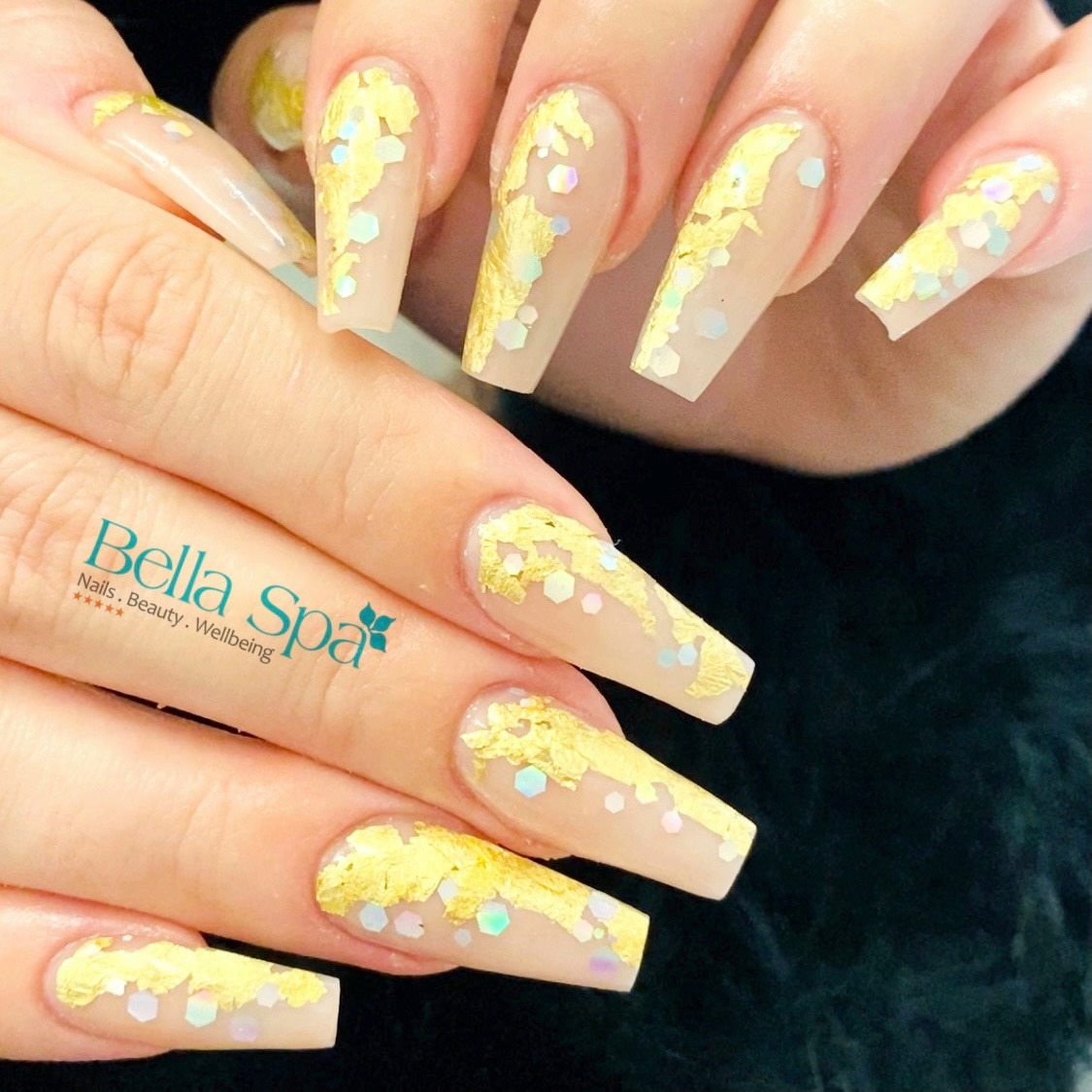 About Us
Bella Spa is a family run nails, beauty and holistic wellbeing salon founded in Vietnam in 1999 and later in Manchester since 2010. We are one of the highest rated salons with 1200 five* review in Manchester with over 12 years experience in the nail and beauty salon industry in the UK.
Bella Spa with its healthy focus on customers' wellbeing has proudly nominated with consecutive awards as one of the best salons with 5* rating in Manchester over the last years.
We are highly considered to be one of the few salons which pride ourselves in strengthening customers' natual nails with our gentle, friendly and professional approach. We ensure that you enjoy your pampering experience in our beautiful and cosy salon ambience.
With a private suite reserved for your special occasions, themed room decoration and complimentary snacks/drinks, you can enjoy our state-of-the-art relaxing ambience while mingling with your loved ones and having your treatments done togther simultaneously.
Our attentive and personal quality services in nails, beauty and holistic therapy are especially designed to focus on customers' pampering and relaxing experience. We highly care about defining your natural beauty and valuing your personal experience through our dedicated services emphasizing your health and wellbeing. Read more about our love story here
Our Values
Healthy
Natural
Ethical
Why chooses Bella Spa Bury?
𝐇𝐞𝐫𝐞 𝐚𝐫𝐞 𝐨𝐮𝐫 𝐭𝐨𝐩 𝟏𝟎 𝐫𝐞𝐚𝐬𝐨𝐧𝐬 𝐰𝐡𝐲 𝐁𝐞𝐥𝐥𝐚 𝐒𝐩𝐚 𝐬𝐭𝐚𝐧𝐝𝐬 𝐨𝐮𝐭 𝐟𝐫𝐨𝐦 𝐨𝐭𝐡𝐞𝐫 𝐬𝐚𝐥𝐨𝐧𝐬
Our salon is professionally designed with specialised fume and dust extraction system providing a healthy ambience friendly to kids and family pamper parties
Our experienced beauty and nails therapists are trained to listen to you
We specialize in nourishing and strengthening your nails with our premium products.
We bring you the latest trends and services to our salon
Our clients rates us to be the highest review ranking on Google and have won consecutive Awards of The Best Salon of the Year.
You get a quality service by experienced qualified beauticians and nail technicians.
Your treatment is guaranteed with a caring maintenance service
For every pound you spent in our salon, you are helping to make a difference on people's lives. As our core values are responsibly reflected in the ranges of charities we founded, coordinated and sponsored yearly.
Our Responsibility
We take high pride in our premium selection of the product brands which focus on natural and healthy wellbeing for our customers and staff. Our salon focuses significantly on creating a relaxing salon ambience valuing your ultimate pampering experience. For these above reasons, all of our products are
Leading Premium Brands
From genuine certified beauty and nail suppliers
No MMA chemical
No Acid-driven product
Organic, Healthy, Natural
Our Training Academy
Bella Spa has over 12 years experience in the UK providing top quality services in nails and beauty treatments in Manchester and now our second branch in Bury. We specialise in providing one to one or group training packages for either begginers or advanced technicians who would like to improve their salon services to the highest standards. Check out our courses here
Salon Set Up Packages for New and Existing Salon Owners
We have sucessfully helped set up thriving and successful salons and spas in Vietnam, Cheshire, Manchester, Ireland, Scotland. We will guide you through step-to-step dedicated support such as looking for a shop venue, lease negotiation, shop sign, salon set up, customer service training, nail courses, corporate identity (logo, price list, loyalty card, service posters, graphic design, social media promotion),...
Ask us if you would like a specialist support service in setting up your own dream salon hassle free. We are here to help take away all the unnessary stress so that we can focus on buiding your dream salon business with the least hiccup alongside our specialist support until your opening days.