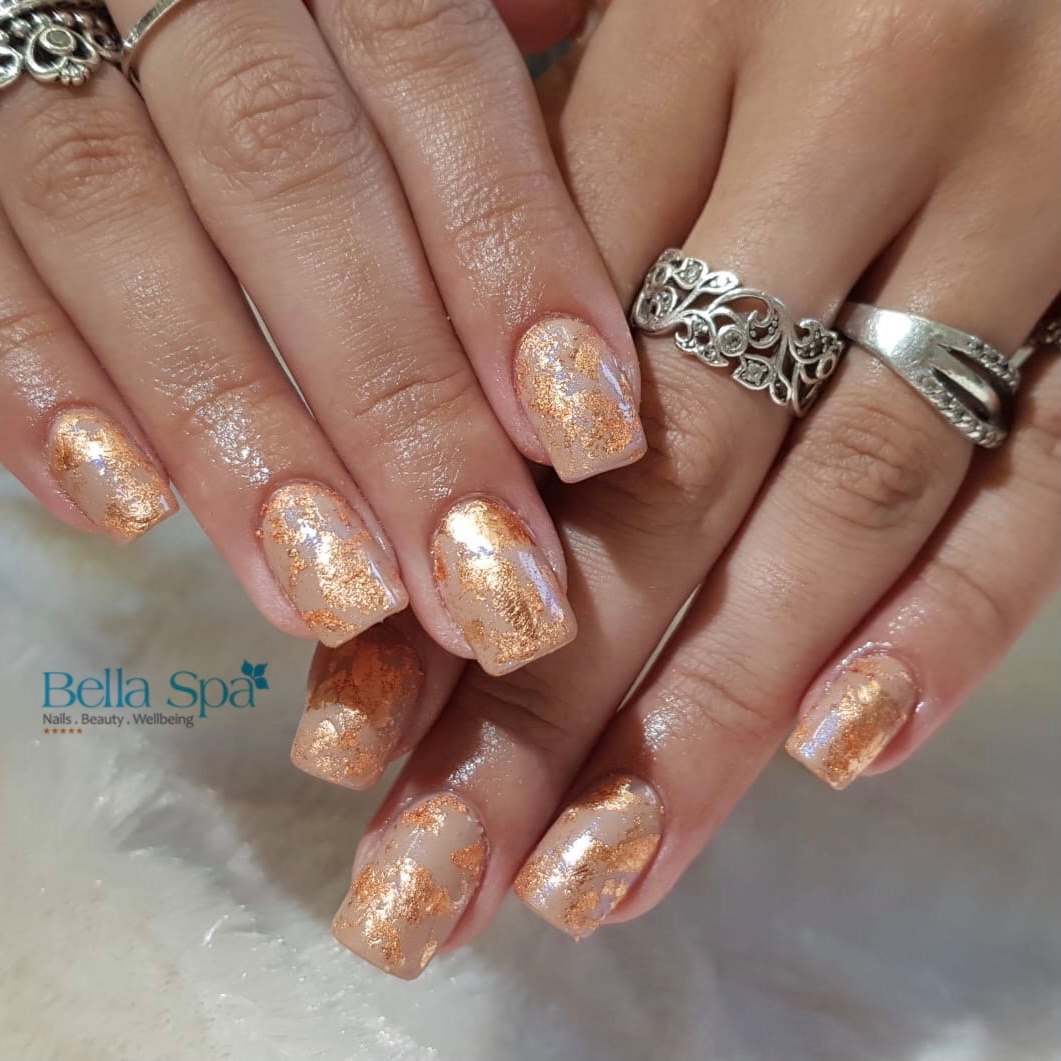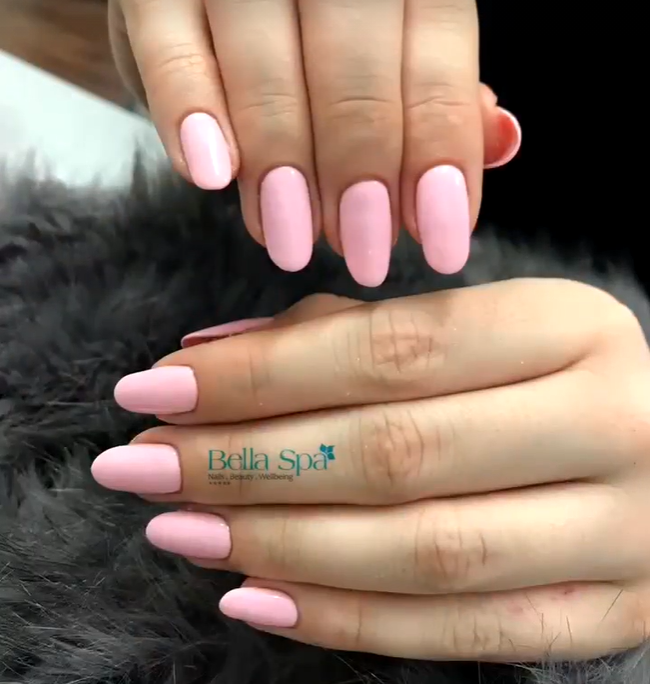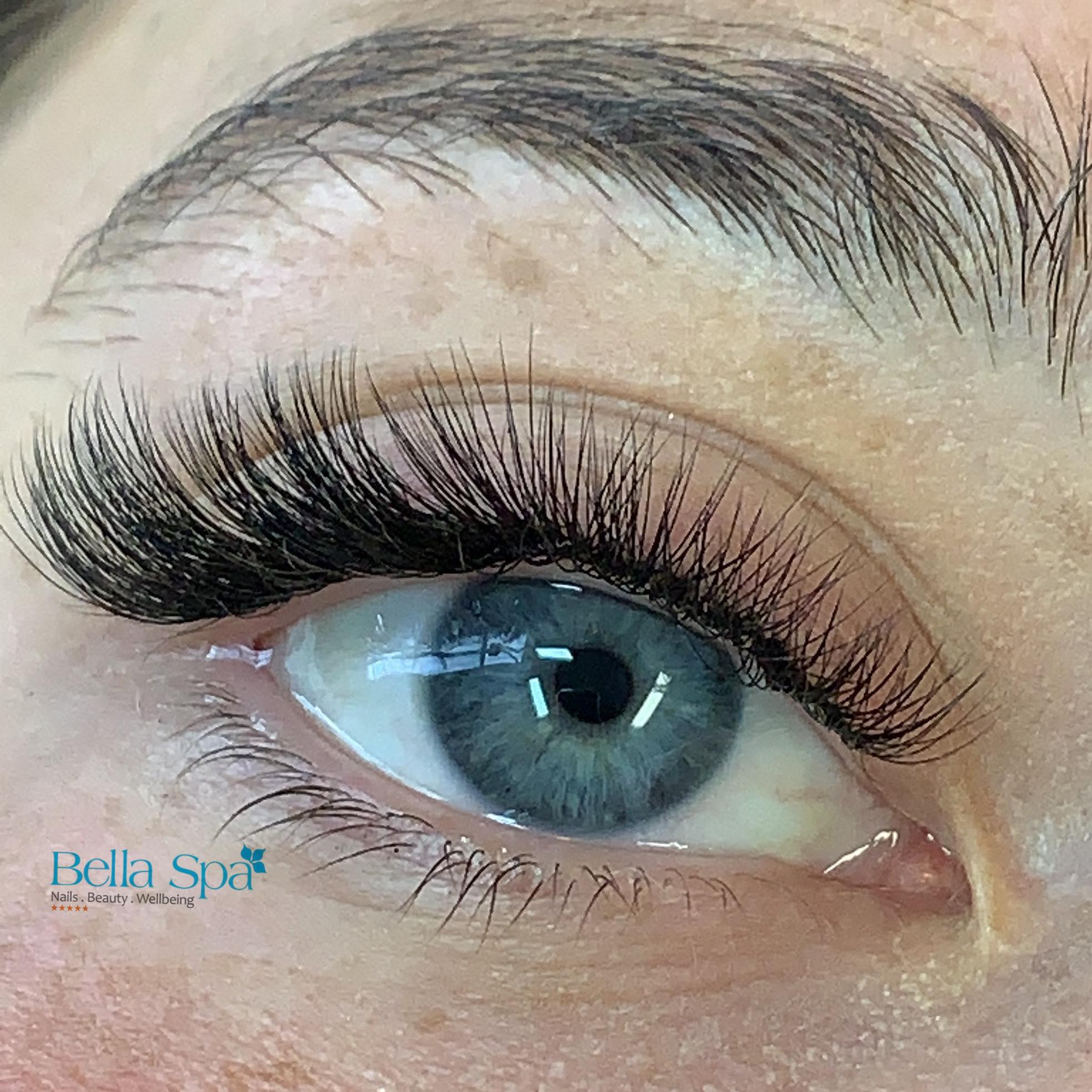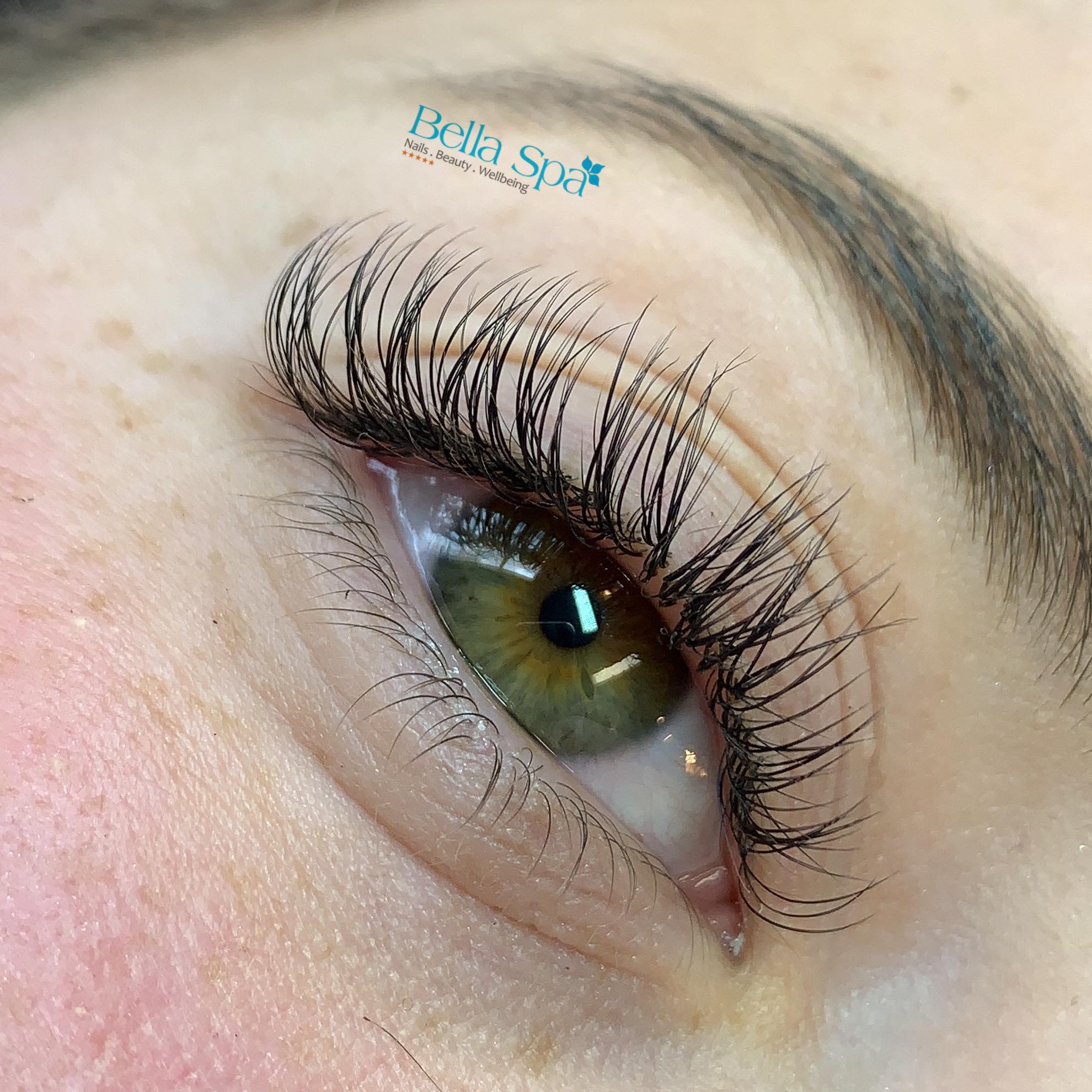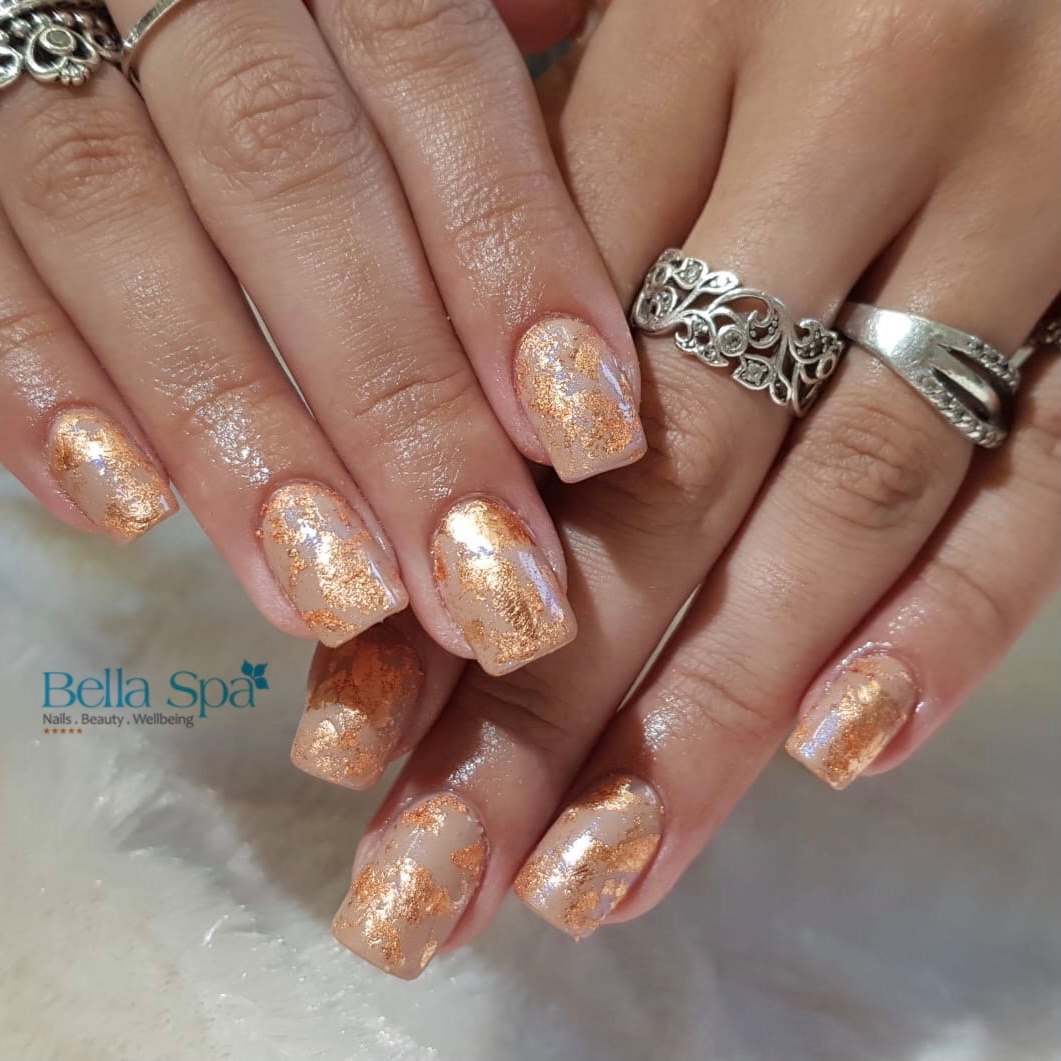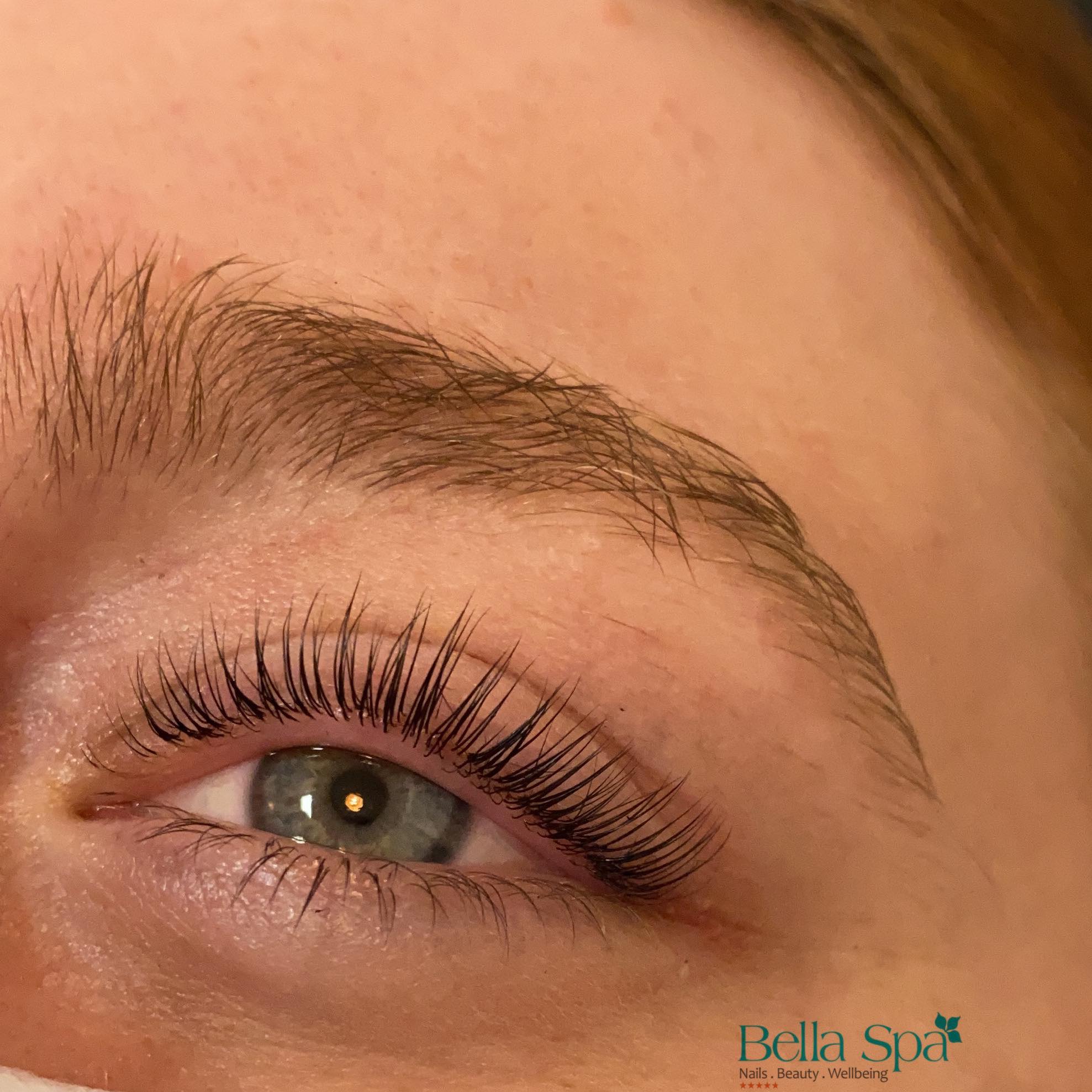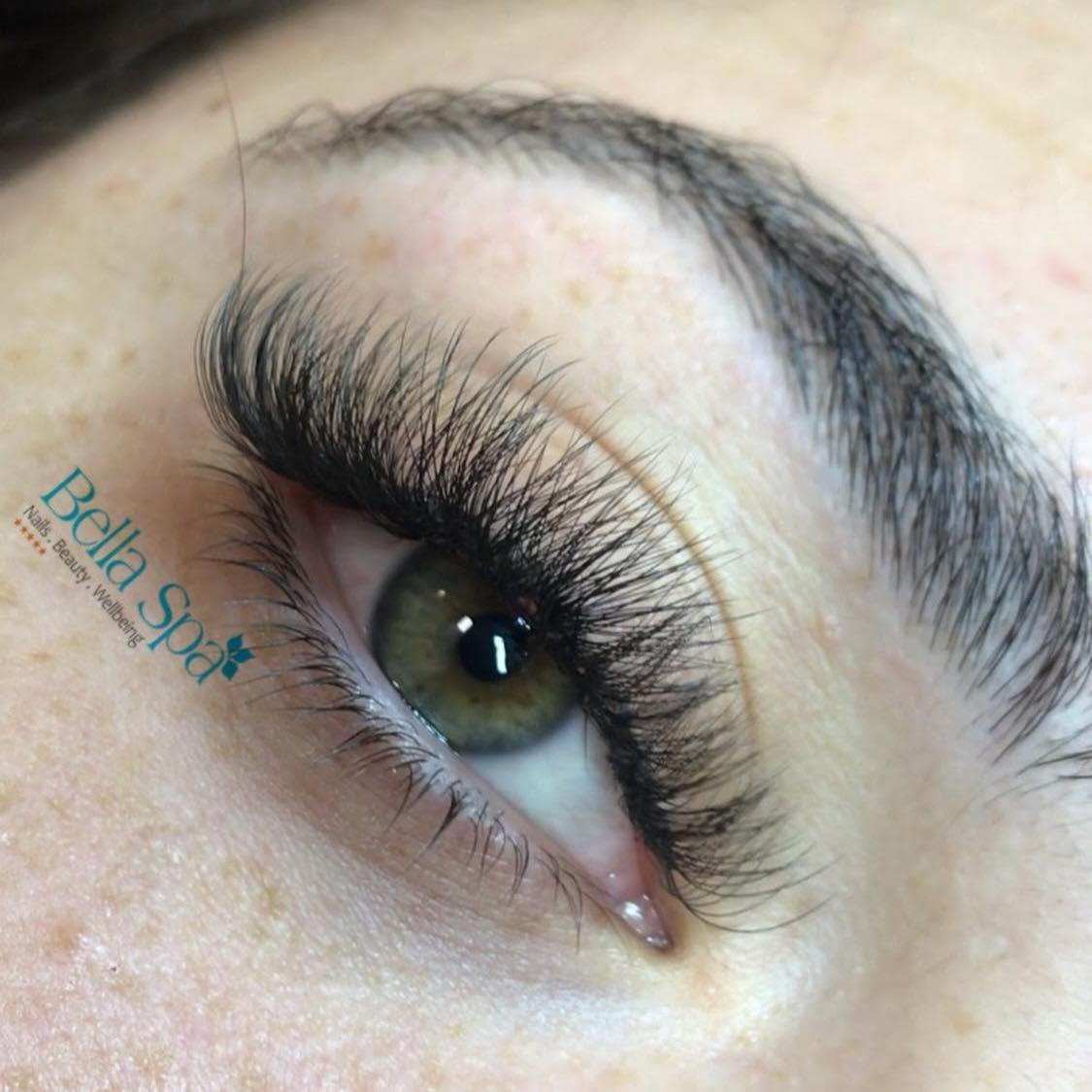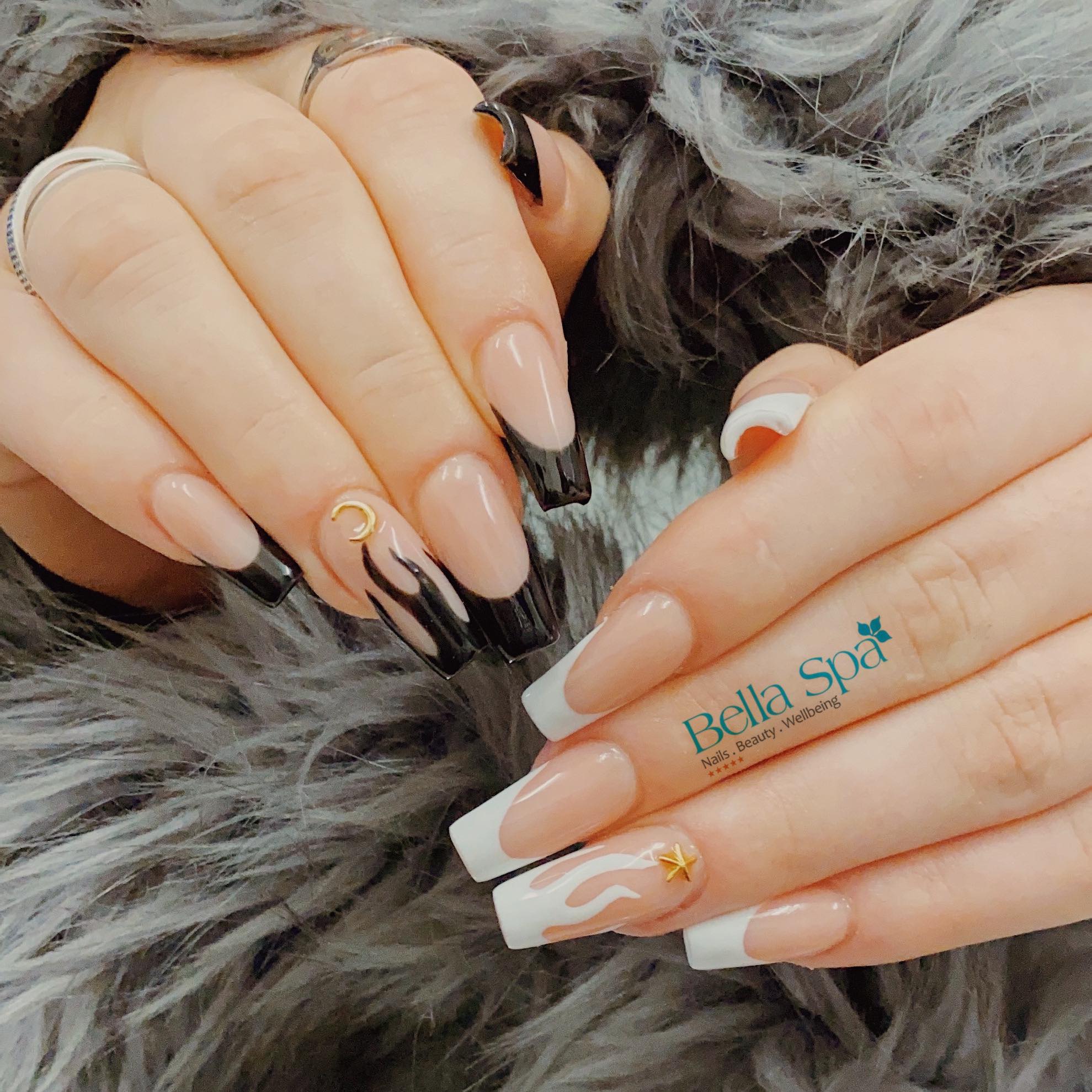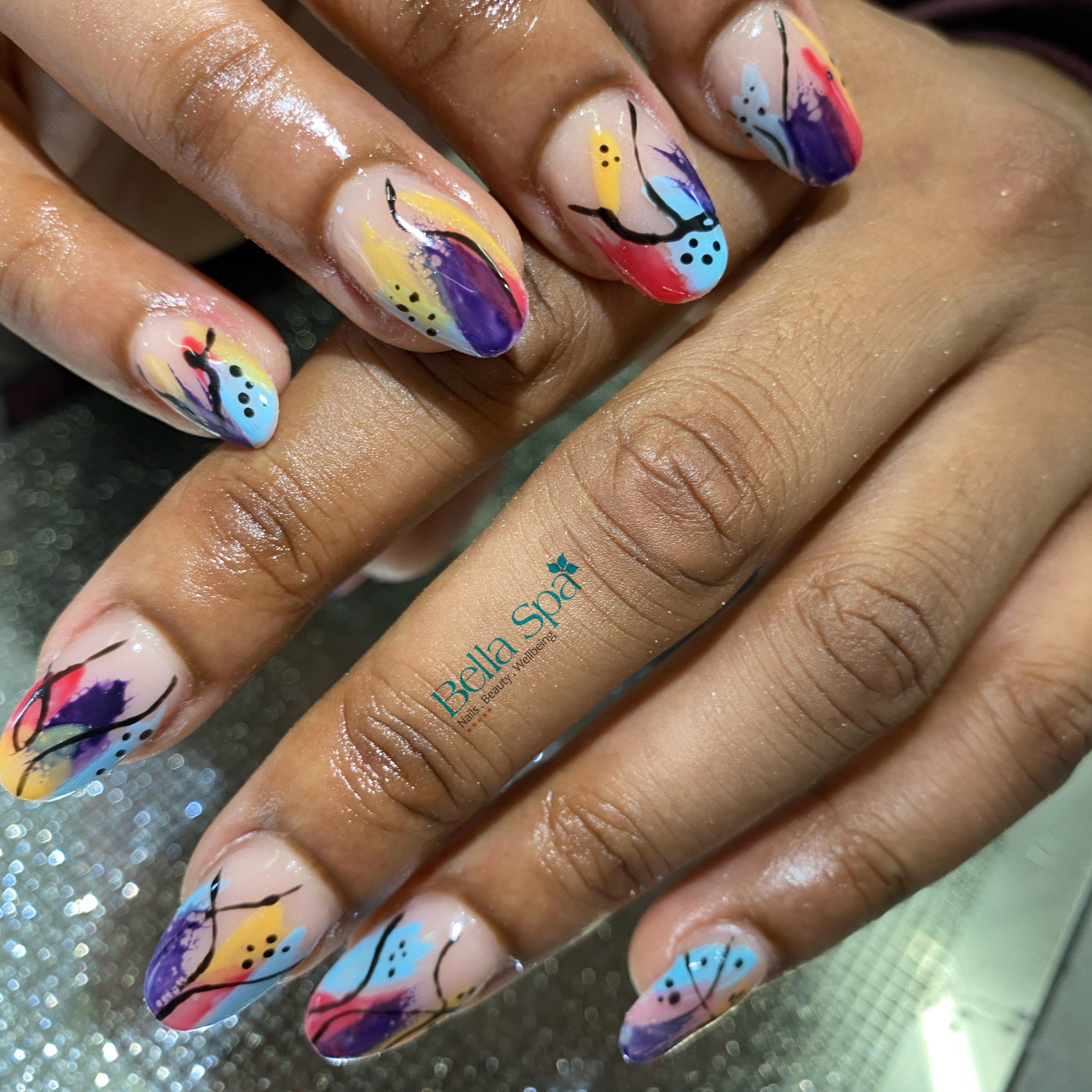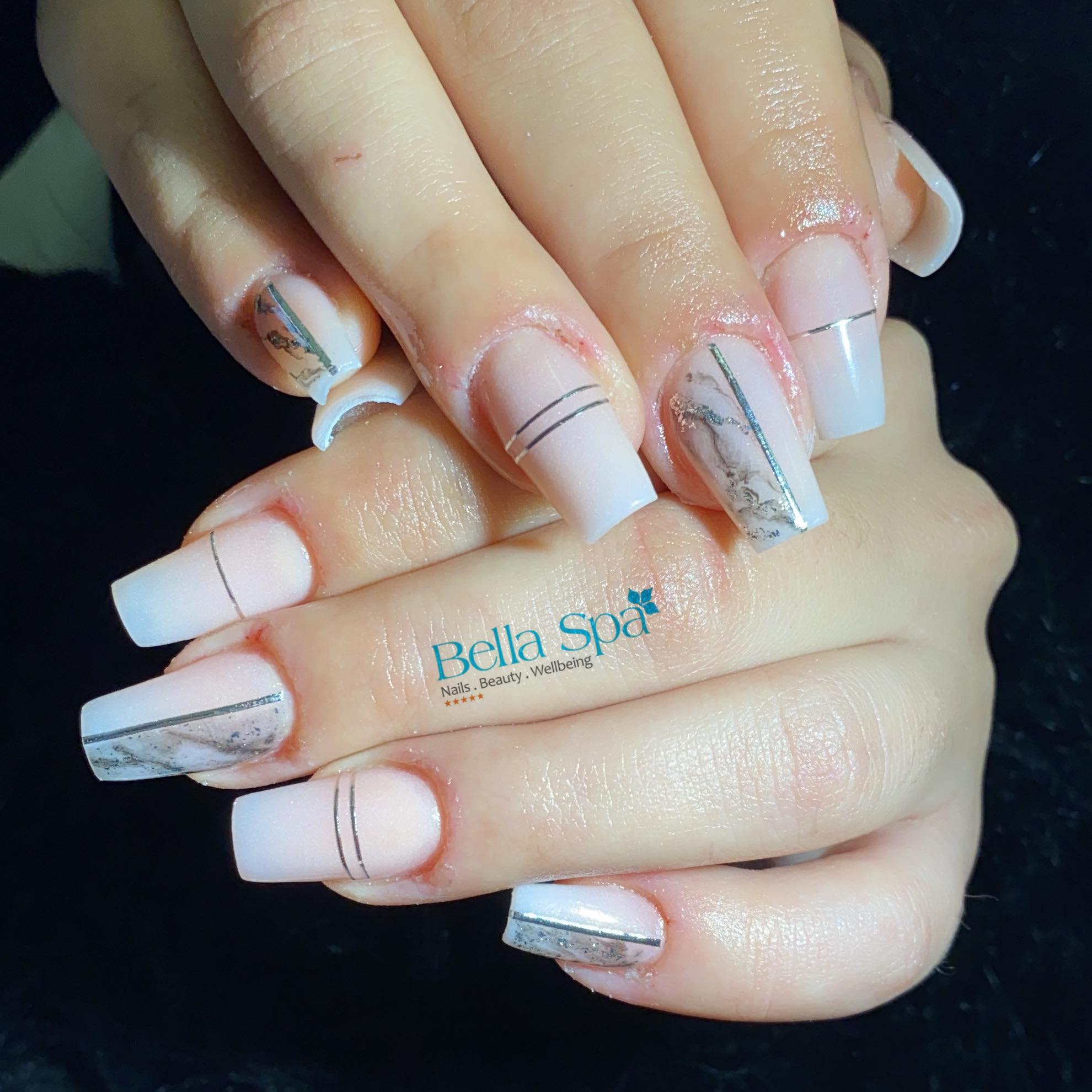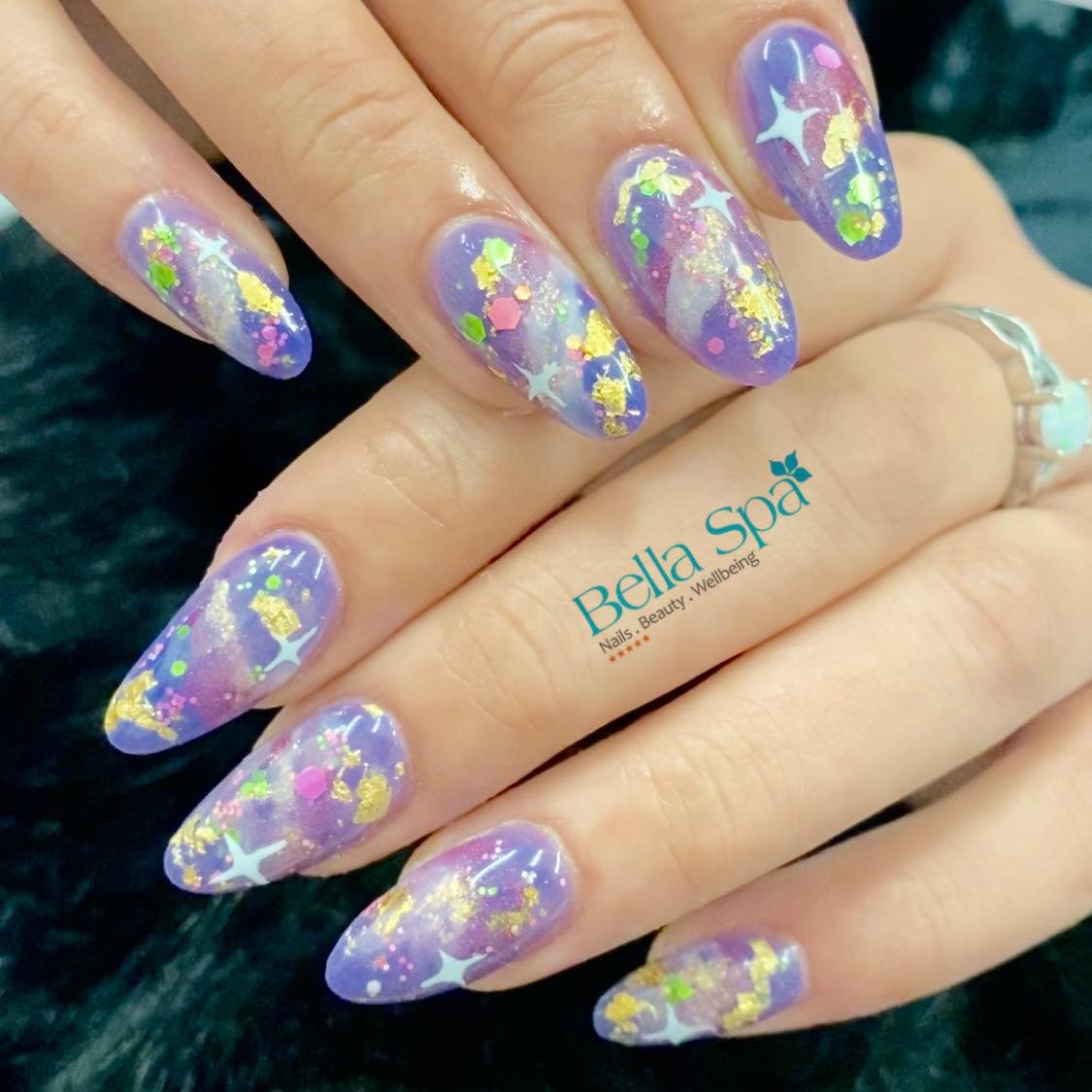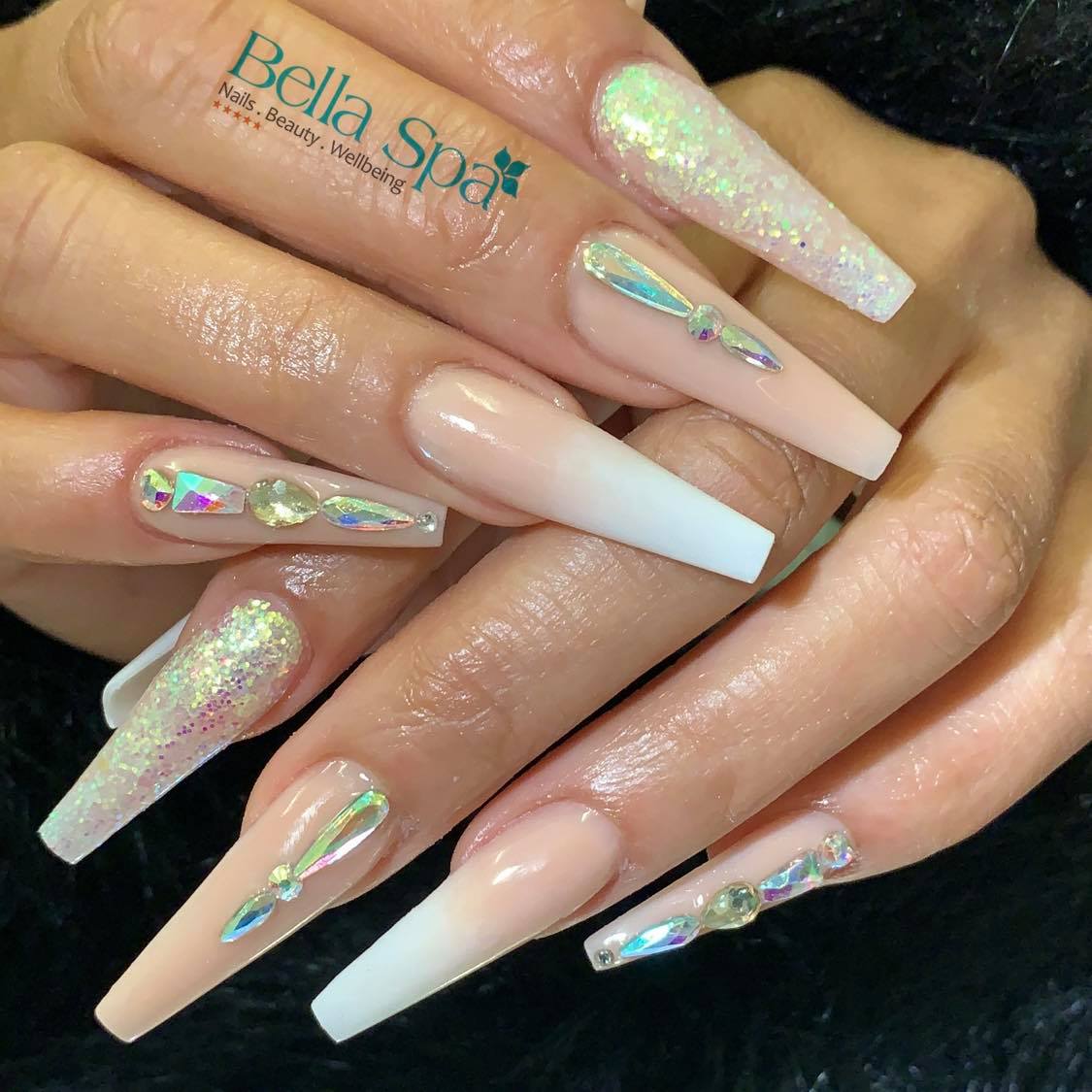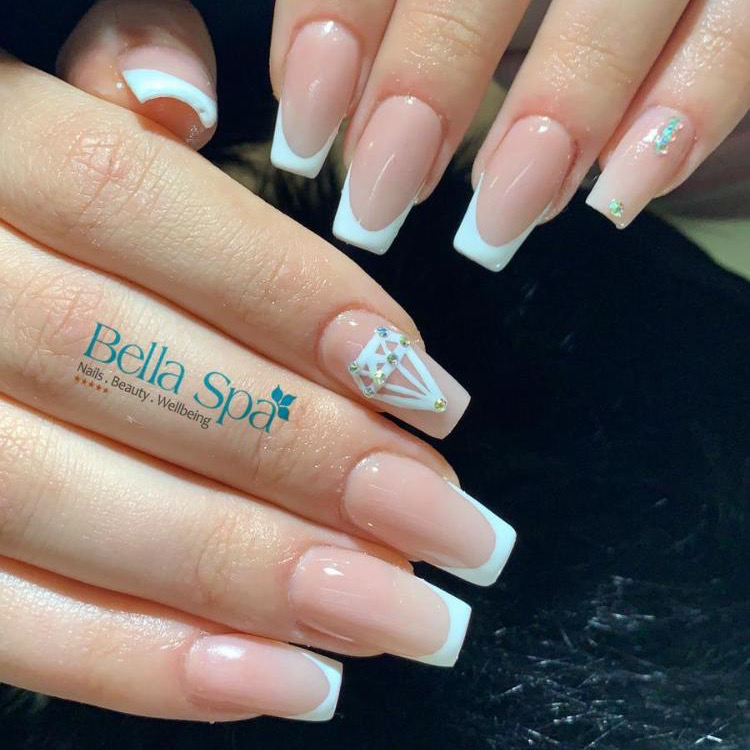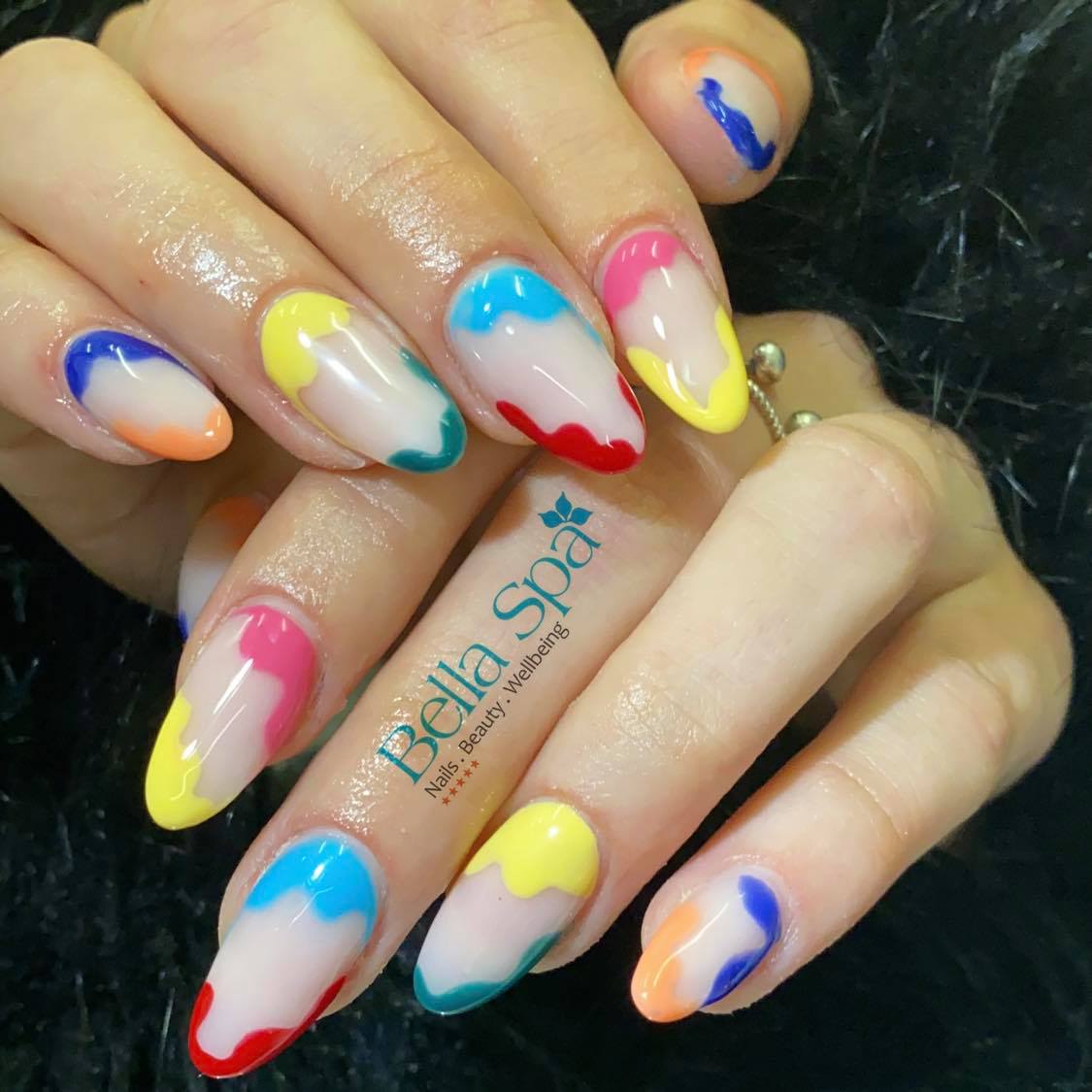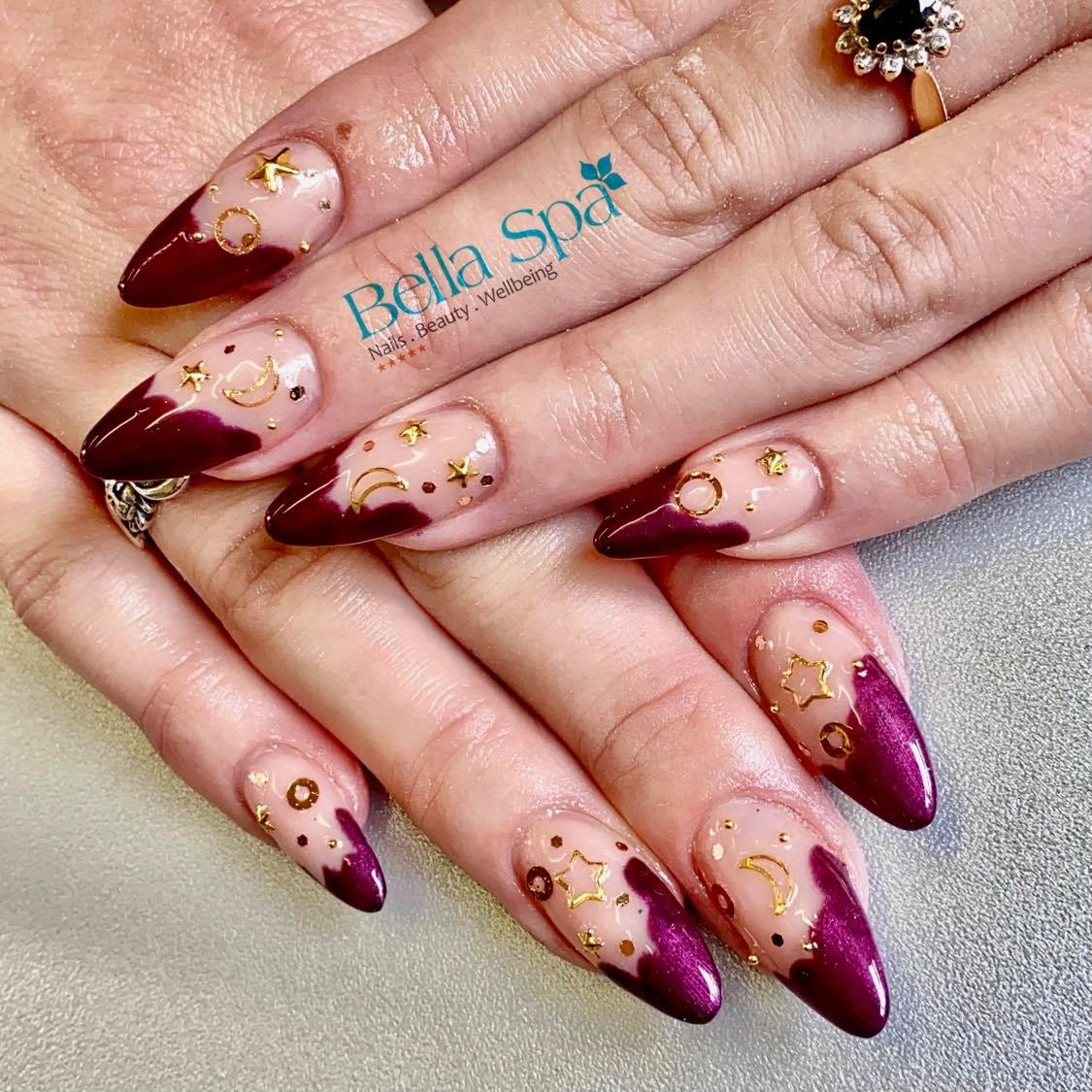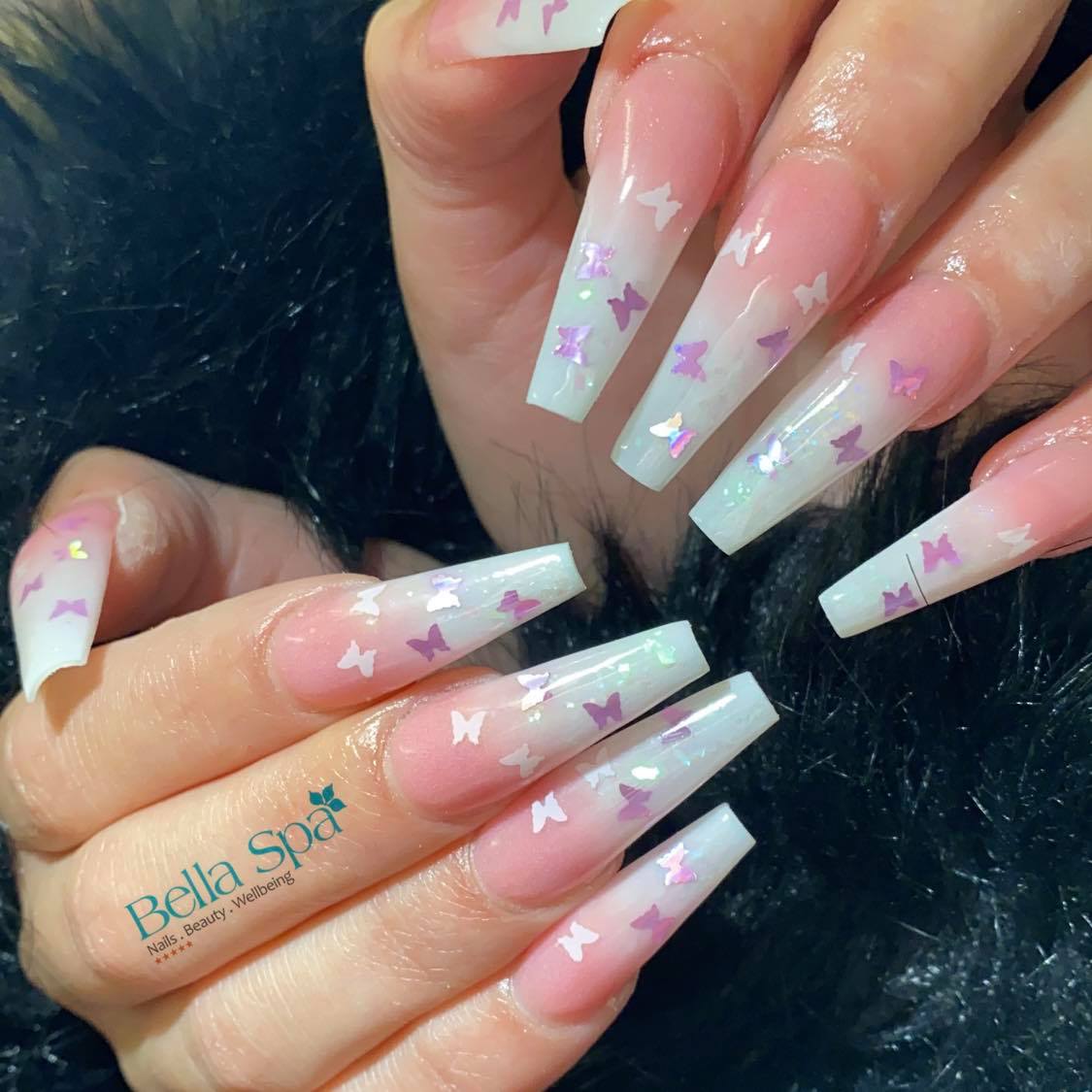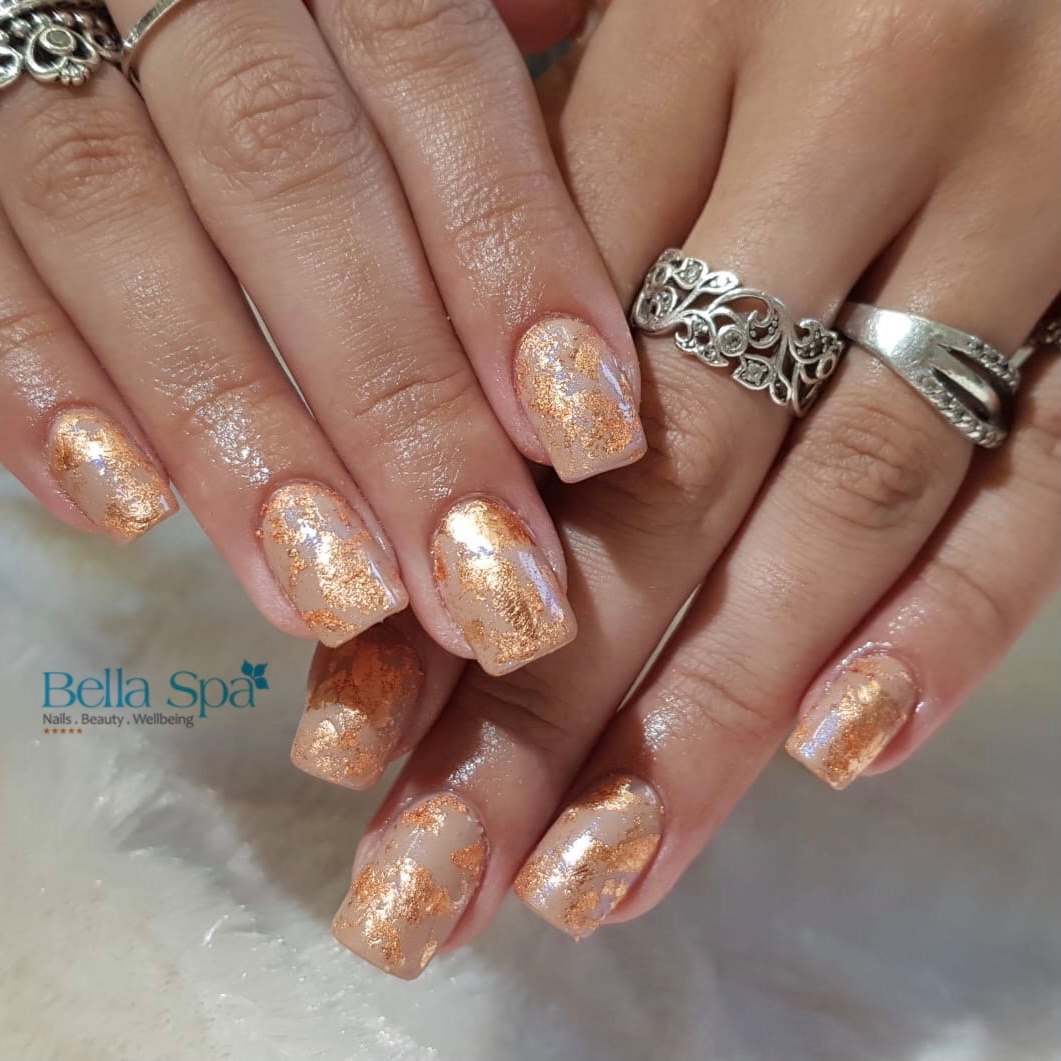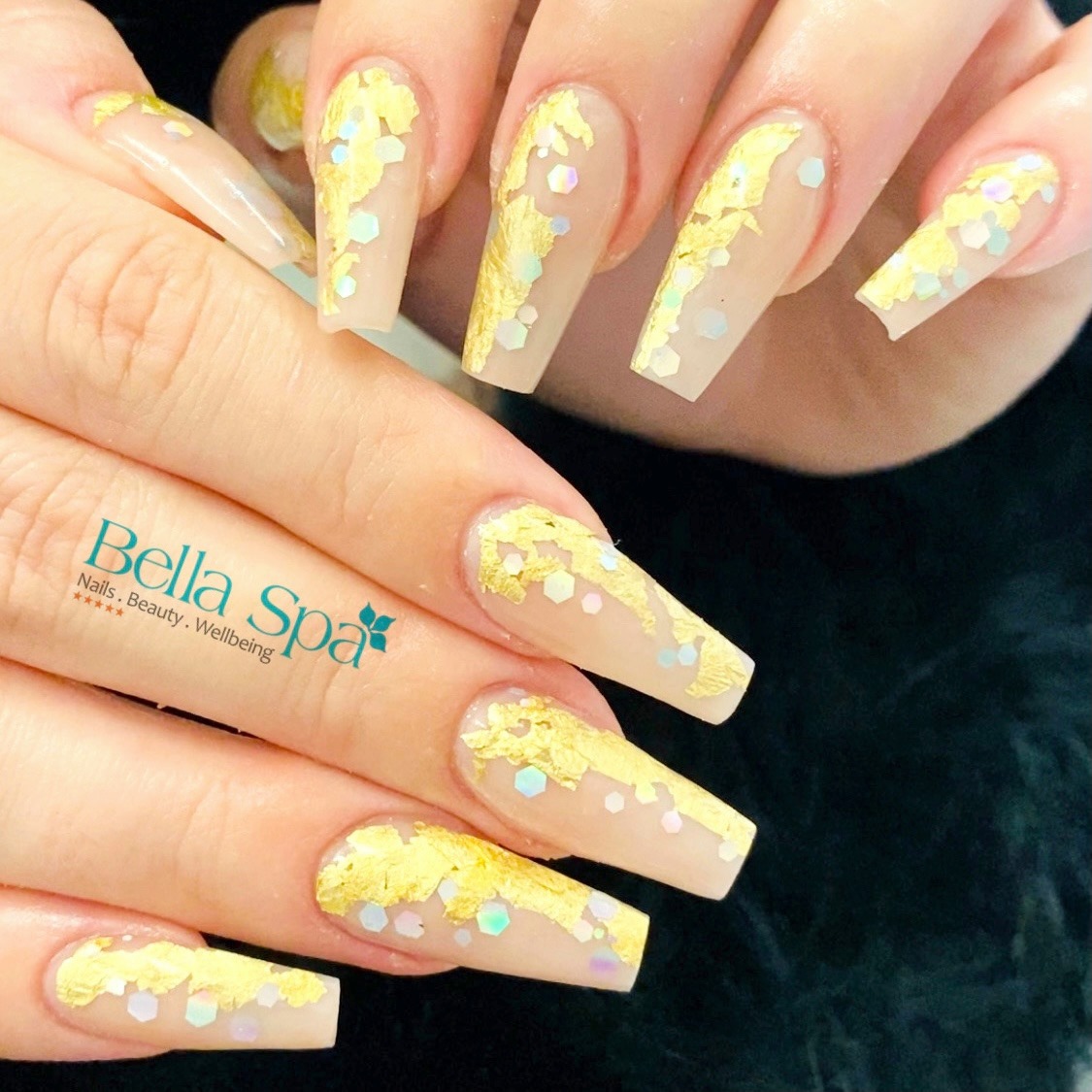 why choose Bellaspa?
Here are our top 10 reasons why Bellaspa should be your choice.
- Our experienced beauty and nails therapists are trained to listen to you.
- We specialize in nourishing and strengthening your nails with our premium products
- We bring you the latest trends and new services to our salon.
- Bellaspa clients rated us to be the first google ranking and win the consecutive awards of the best of the year.
- You get a quality service second-to-none, by experienced qualified beauty and nails technicians.
- Your free risk service is Gauranteed and comes with our Bellaspa team.
- You get regular value money.
- Bella Spa is proud to be a part of local chairities they need help.
Our responsibility
We take high pride in our premium selection of the product brands which focus on natural and healthy promotion for our customers and staff to enhance a more relaxed and nice salon environment. For this reason, all of our products are
- Leading premium brands
- From genuine certified beauty supplier
- No MMA chemical
- No Acid-driven product
- Organic
- Healthy